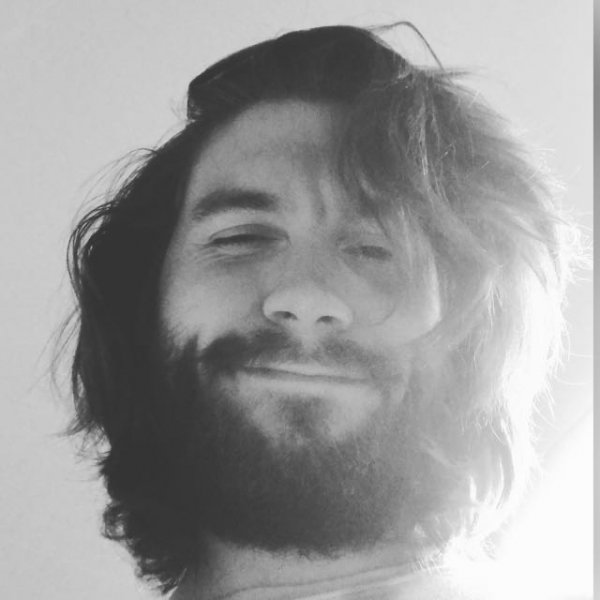 Artist
FREUDENTHALER
Originally from Bremen in Germany Freudenthaler moved to Groningen for his studies and started to discover electronic music.

His instant fascination with House music drove him to save some money to buy two cheap record players and he instantly became obsessed with vinyl and pretty fast started to spend all his money in the record store nearby.

In 2014 Fabian really started DJing and making music seriously and began getting more attention after being part of the collective "The Cave" and would become the House resident for the collective "FRQNZY" as well as playing at clubs such as OOST, the IIWII (It Is What It Is), which is soon to be closed, and Metro.

Recent releases are on Bon Appettit record: Can´t hide Remix for Hany- Dieb on Palm Structure and contributing to the Souls on Acid VA on FeedASoul with Back to Basic.

2020-04-03

2020-04-03

2020-04-03
2019-08-12

2019-07-31

2019-07-31

2019-07-31

2019-07-31

2019-05-17

2019-03-01