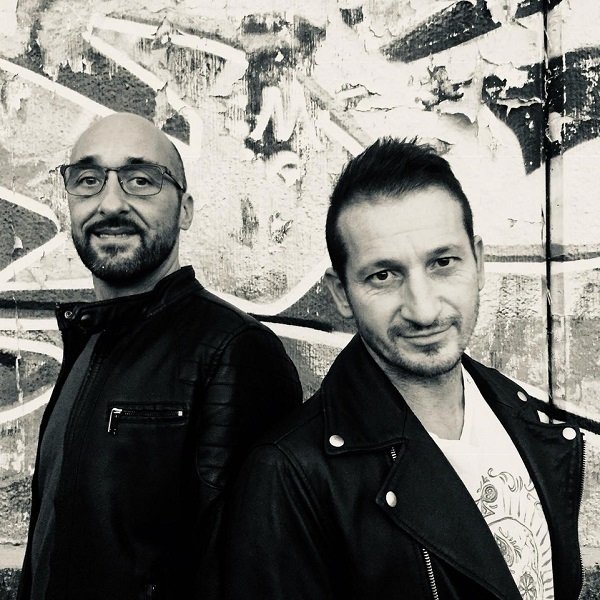 Artist
JOHN BRUNO & ANDREA ROSSI
John Bruno was born, as DJ, in the early 1990s.
In 1995 he began playing on Sundays in the afternoon at Disco Palace's (one of the best discotheques in the province of Treviso, in that period). Afterwards he established himself as DJ at Discobar's ….. and at many other discotheques in Veneto.
In 2015 he began producing his first recordings together with Maurizio Sacchi, a friend of his, DJ and producer. Together with him he has produced 12 tracks of House, Afro House and Nu Disco. Almost all of them have ranked among the first 15-30 of their specific genres of Traxsource Top 100.
For almost a year he has been collaborating with Andrea Rossi, an old friend of his, who loves music. Andrea's approach to music happened in the 1980s as member of a band. In June 2018 their first production was released with the song "We are coming", ranking 35th in the Traxsource's Top 100 House classification. This track has also been chosen and included in the Weekend Weapons and, later on, in Essential House.

2020-03-06

2019-03-08

2019-03-08

2019-03-01

2018-11-30
2018-06-01