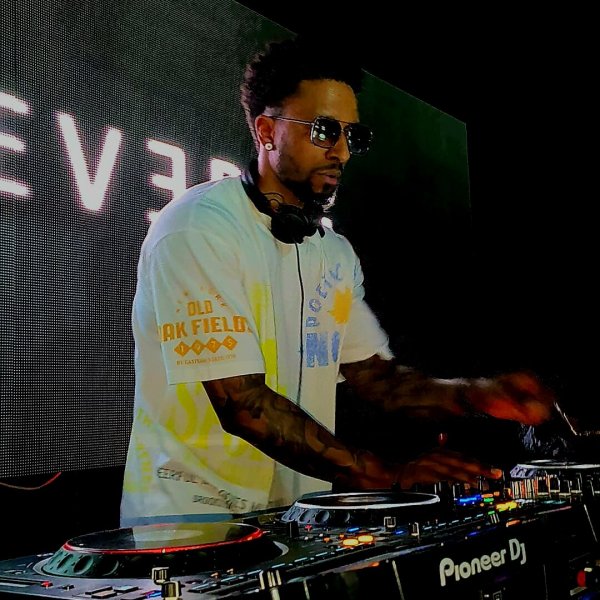 Artist
LENNOX GREENFIELD
Rotterdam based Dj and Producer Lennox Greenfield started producing electronic music in 2010. When he fell in love with Deep-Tech, Minimal and Techno, he started to develop his own sound.
Knock knock came out October 2017 on A-Gain records ADE 2K17 Sampler, this put Lennox Greenfield on the map. His first EP Push me Love, came out a few months later on Fett Recordings, which was also well received.
His unique style of Dj-ing, blending those styles with loads of energy and enthusiasm, Lennox Greenfield quality delivery is 'one to watch!
2021-04-19
2020-12-28

2020-12-21

2020-12-18
2020-10-23
2020-10-23
2020-09-07

2020-09-04

2020-07-02

2020-05-29