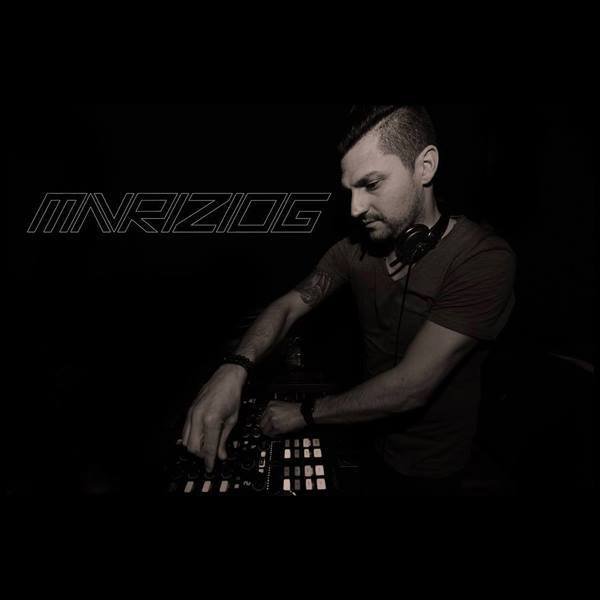 Artist
MAURIZIOG
MaurizioG was born and raised in Italy and is now located in one oft he birth places of electronic music in Frankfurt/Germany, where he works as a producer and DJ.
He is looking back at more than 20 years of experience in the music business, never loosing his passion to create and invent new ways of adepting and producing electronic music.
His own productions range from Deep House over to Minimal tracks and Tech House sounds with progressive influences.
His musical style can be described as a conglomerate and symbiosis of different musical elements, synthesizing and connecting vocal, instrumental and electronic elements to a new synthetic unity.

2019-07-12

2019-03-21
2018-05-04