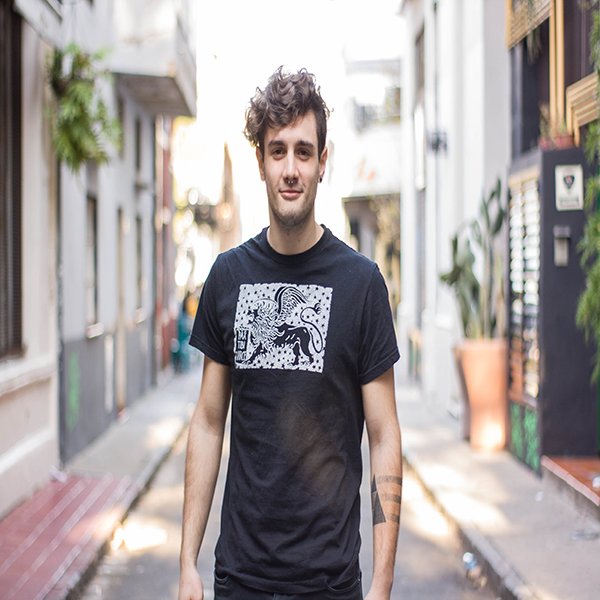 Artist
IñAKI G
Iñaki Guillanolegui, born in 1997, from the city of Villa Gesell, is a musician, producer and DJ.
At the young age of 6 he began to study drums, which until today would be his main instrument and his forte. I participate in two bands, and through Daft Punk ends up discovering electronic music. This is how he began his journey as a producer, with his first steps in FL studio and then in Ableton Live.

He started as a DJ when he was 15 years old doing the WarmUp in one of the bars of Pueblo Limite during the winter season. Determined to continue studying and improving, he moved to the city of Buenos Aires to study the Electronic Arts career at UNTREF, besides attending the DJ Course with CDJ at the EMBA and then the Musical Production Career at ARJAUS.

His tracks are from a Deep profile based on Tech-house / Micro House, demonstrating his preference for artists such as Hector couto, Gorje Hewek, LondonGround, Chris Stussy, Bas Roos and others.

Lakes
Original Mix

(6:48)
2018-12-28