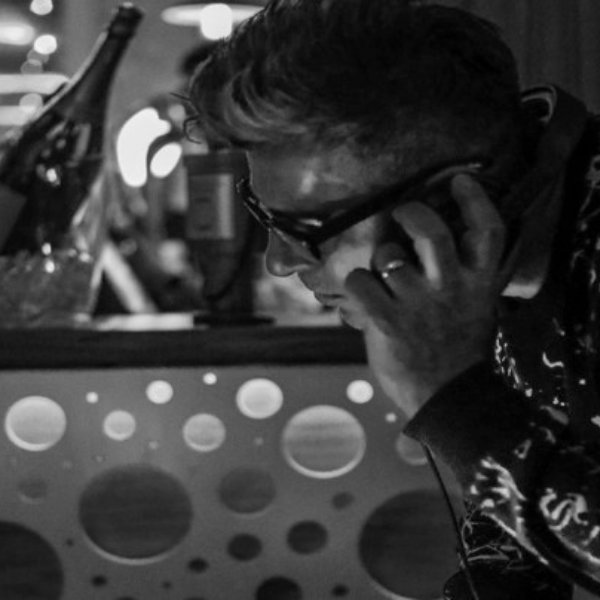 Artist
MAURICE BIRD
Maurice Bird started his music career in 1988 as a member of the U.K. acid house crew Adrenalin MOD. He working along side the likes of Derek May, Graham Parks, Richie Fermie, Daren Mohamed, Jagz Kooner, The Wee Papa Girl Rappers, Rose Windross (Soul to Soul). The band achieved worldwide chart success signed to Warrior records, MCA & Zomba Music. Maurice Later became a solo artist and was signed to Polydor/ Talking loud records A&R head at the time Norman Jay MBE.

In 1999 Mange Le Funk was formed alongside DJ Suff Sakoor. The duo set about writing the all time classic anthem I Still Want You. Remixed by Deep Liquid Soul it was hailed as one of the top 10 gems of both Miami WMC & Ibiza 2000. Originally on Release the Groove, the duo were later picked up Gusto & OXYD Italy.

I Still Want You received worldwide love and attention and was also remixed by Salvo De Luca, DJ Moplen, Robbie Rivera, & Bellatrax and the track licensed to Hed Kandi & Ministry of Sound.

2010 saw a re - release on OXYD records Italy with new mixes from Gramaphonzie, The Revenge & Victor Rocktiv. As a timeless classic it is still played in clubs, radio stations today.

Still working under the Mange Le Funk Productions banner, Maurice's new music combines the history of 35 years of inspiration from Soulful House, Afro & Latin House, Disco, Jazz, Funk, Electro, Broken beat styles. Releasing music under his own name, The African Sunset Project & Beat Haven Studios. Maurice has musical flexibility in the music he writes...surprises are abound!

2022-12-07

2022-12-07

2022-12-07

2022-11-04

2022-11-04

2022-08-26

Clouds
The African Sunset Project Remix

(6:43)
2022-08-26

Clouds
The African Sunset Project Balearic Edit

(7:06)
2022-08-26

2022-07-08

2022-07-08