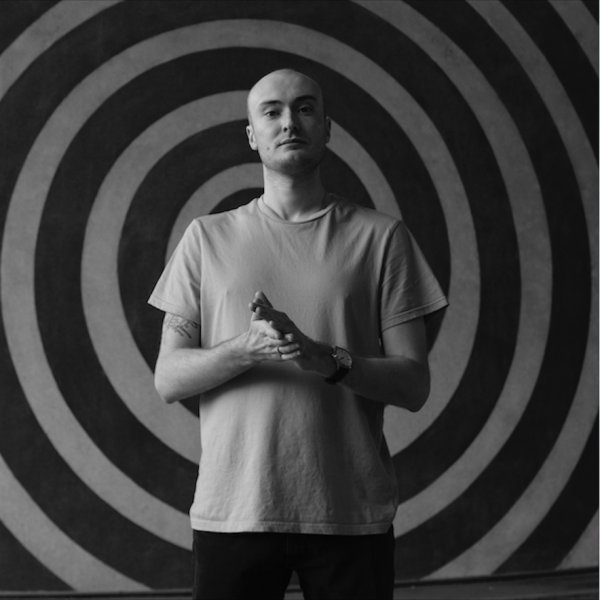 Artist
RUPERT ELLIS
Based out of East London, the thriving home of underground music in the countries capital. Rupert has been hard at work establishing a name for himself. DJing and production both come naturally. A balance many try, but few succeed at. His early up take of Ableton live at the age of 14 could be behind to his impressive technical knowledge. His productions appear across multiple labels and under various aliases only harnessing a growing reputation. Thanks to his ability and a wider love of music Rupert understands the ability of diversity and as well as pursuing his passion, underground music. Rupert has also produced tracks for the likes of fashion power-house, Ted Baker and Fan12 Football.

London's clubs are some of the best in the world because of the talent that plays behind their decks. Clubs like Egg, Ministry of Sound and talk of the town The Cause attract the right balance of up world class talent and up and coming artists to put on proper shows week in week out. As an artist that is where Rupert Ellis find himself playing. Regularly playing across the cities biggest venues and manipulating his records in a way that has become synonymous with his style. A recent gig we witnessed at The Cause, demonstrated an understanding of his music and the art of DJing ahead of his years.

Rupert talk a short hiatus from releasing music but has since returned stronger than ever. Choosing to release under his birth name going forward. The young artist has come out firing and since graduation from the prestigious Point Blank music school, has been working for @cr2records and building their award winning CR2 Records / Sample Tools packs. Aside from his professional pursuits, he has produced sample packs as a way of fine tuning his production skills.

2019-02-08

2019-02-08

2019-02-08

2019-02-08

2018-06-04
2018-04-16