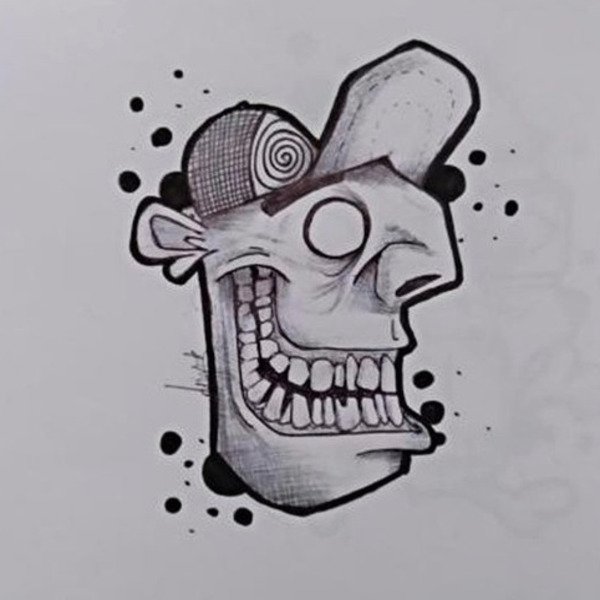 Artist
LOSE ENDZ
Lose Endz is one of the leading producers and dj's that have come out of Spanish's electronic scene in the past few years.

Inspired by already well established names such as Ricardo Villalobos, Moodymann , Raresh , Apollonia and many others.

Groovy , melodic , funky and quirky would be the best way to describe his sound, already having releases on various labels, he's signed EP's, individual tracks and remixes on labels such as Robsoul , Djebali , Nervous Records , Sanity and more.

His productions have gained worldwide recognition - Phil Weeks , Dj Sneak , Arapu ,Yaya , Djebali , Cuartero , Chris Stussy are only a few of the best dj's that can be heard playing his tracks.

As a DJ he seamlessly blends through oldschool House records and new microhouse wave productions alike, crossing borders musically and inspiring people wherever he plays.

2022-06-24

2022-06-24

2022-06-24

2022-06-17

2022-05-06

2022-04-29

2021-12-24

2021-12-17

2021-12-17

2021-12-17