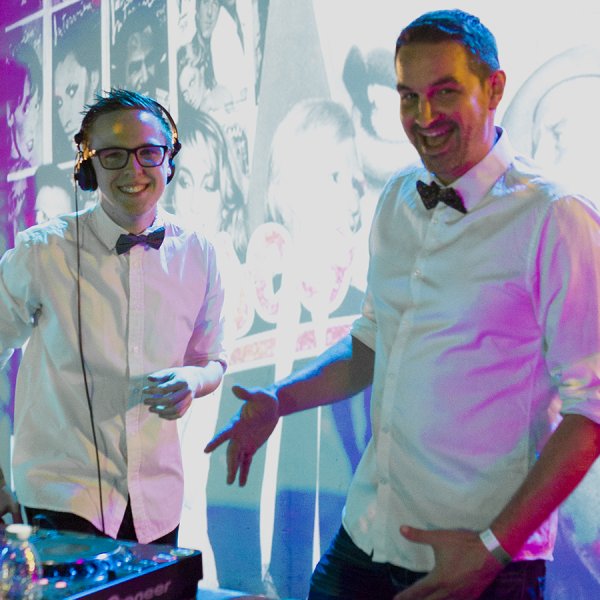 Artist
BARRY&GIBBS
Barry & Gibbs , 2 artists from France, have been taking the nu-disco world by storm this year with their super cool re-edits, topping Traxsource charts and are gaining huge Soundcloud following as a result.

Barry & Gibbs have been DJing together for 2 years now and they have really started to take the nu-disco world by storm with their outstanding track productions. As soon as you hear these super-talented artists productions, you will be hooked. All of their re-edits are beautiful.. Since early 2018, Barry & Gibbs have been working on old classic disco and making them fresh and funky - gaining them a massive 8k followers in just 4 months on Soundcloud.

Barry&Gibbs are Quentin and Fred. They have been friends for over 10 years now and share that same passion for disco and funk music. As well as their super-cool music productions, they have been working on many other projects, such as launching their DAB+ radio station, "Playloud" in North France
In 2016, this talented duo decided to start their own "disco thing" in their hometown Lilles ,France where they showcased their very own tracks to the people that came to party. Barry & Gibbs also launched their own night, "Disconnect" in Lille in 2018 !
2020-05-08

2020-01-31

2019-11-04
2019-04-01
2019-03-15

2018-11-23
2018-04-21