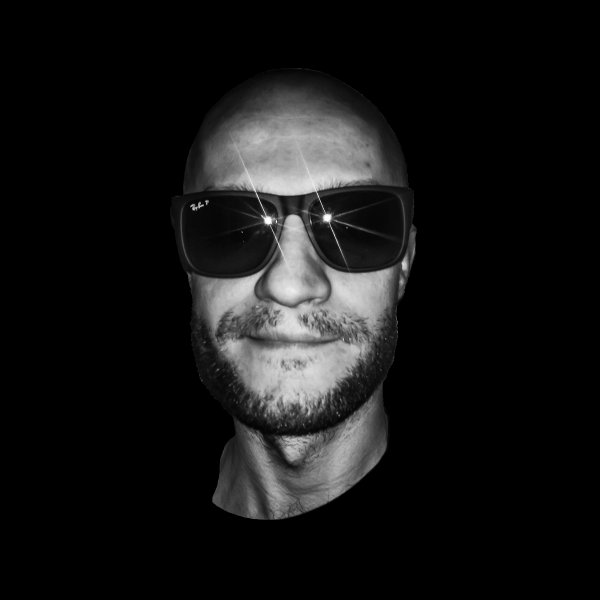 Artist
DEMA B
Born in Albania, grown in Italy now based in London "Dema B" find his passion in producing techno house music and performed as a dj in many clubs in his past hometown in Italy.
His first Ep have been released on "Clubbin records" under the control of "Joe T Vannelli" wich is the pioneer of the italian house music.
Energy is what you can find in his djset and in his productions aswell.

2019-05-17

2019-04-26
2019-03-25

2019-03-15

2019-02-08

2018-11-30

2018-11-19

2018-10-19

2018-08-31
2018-07-10