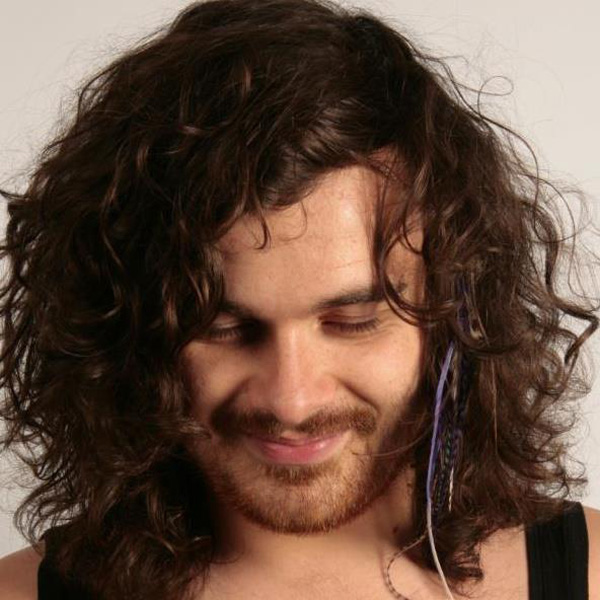 Artist
WAFF
Still only in his early 20's, UK based DJ and producer wAFF has an undeniable talent that far exceeds his years. His musical passion and mind-boggling affinity with computer production software, sees him surgically attached to his laptop 90% of his waking hours, with the other 10% being spent delving into the music back catalogs of his hero's and influences Loco Dice, Tania Vulcano, Martin Buttrich, Luciano and Marco Carola.

Co-founder of long established Northern clubnight Koala, wAFF has played host to DJs the likes of Matt Tolfrey, Yaya, Glimpse, Subb-an, Nico Lahs and Jordan Peak in his mission to bring quality techno and house music to his native East Yorkshire. He has also seen his Koala venture take off in Ibiza with a two season run of hugely successful boat parties. Not only resident at his own night, wAFF has spent years playing for fellow hometown promoters Different Language as one half of Sona Sound with friend and co-collaborator Pete Batty, a venture that has seen him share deckspace with DJs the likes of Nick Curly, Simon Baker, Hobo, Audiojack, Sebo K, to name a few.

With a varied and progressive DJing career under his belt, it's wAFF's thriving back catalog of techno and deep house productions that will see his name shoot to the forefront of the electronic music scene in 2012. Kicking things off aged seventeen on the production programme Fruity Loops, his technical ability progressed at speed before he progressed onto Ableton, a step which has much deepened the intensity and professional flair of his recent work and resulted in his first ever EP being signed to the globally revered and respected label Hot Creations.
POS.
TRACK
ARTISTS
LABEL
GENRE
RELEASED

2022-06-24

2022-12-23

2022-10-21

2022-06-24

2022-02-18

2022-12-23

2023-05-12

2022-02-18

2022-12-23

2022-06-24