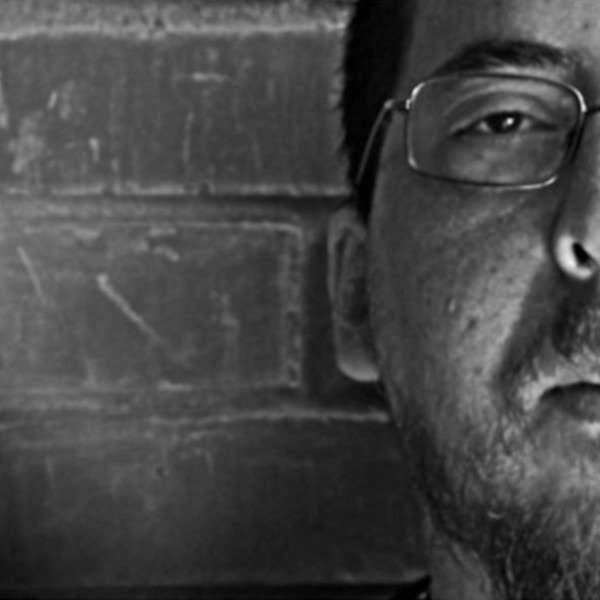 Artist
ANDREA VERONA
Andrea Verona, has started he's journey as a DJ & Producer in 1990. Already as a young boy he was fascinated with electronic dance music. Over the years, Andrea developed skills that now a days is a big asset to be a successful producer.

When Andrea hits the dj decks, he 100% knows how to keep the party or venue at top level party grade, Dj Andrea drops not a dj set but a "journey", he wrights a music story true the sounds which Andrea likes most. Going from house to tech-house and finish it of with techno or Acid.

Yess!!...Andrea is a complete dj/producer who is asked by artists in Italy and abroad to produce for them. For example in 2000, Andrea & the 2Thousand group had a massive success with the singles "Fire and Emotion".

Now a days Andrea Verona is a solid name if you talk about a Techno, Acid or Progressive House Producer. And releases with high charted productions on keen record labels as URBAN LEGEND RECORDINGS, PRON RECORDS, HOUSEBEAT RECORDS.
Keep your eyes and ears open, Andrea Verona is not yet done, this is just the beginning !!!

2021-06-25

2021-06-25

2021-06-25

2021-06-25

2021-06-25