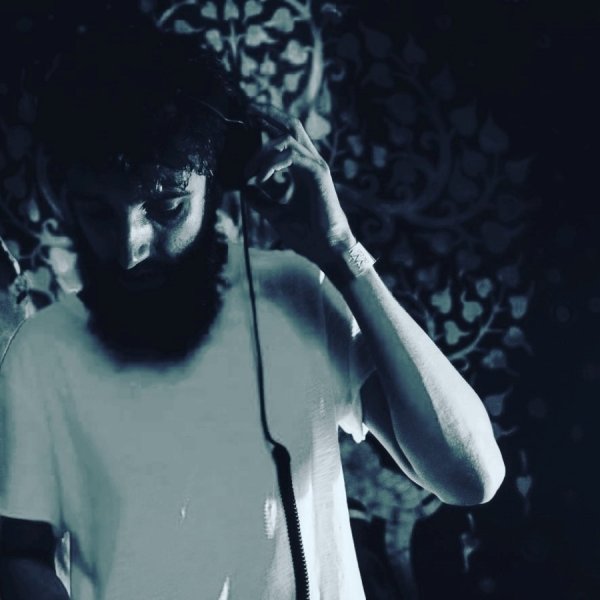 Artist
MATT MCLARRIE
I like to wear denim shorts in different climates, own two inflatable (currently deflated) pet flamingos and have a spiralling out of control Haribo addiction. I also make House music. You may need good quality drugs to enjoy it. Poor quality drugs may also work. Experiment a little and see what works for you.

Hailing from the rather exotic Glasgow, Scotland I produce music in a spare room in my Grandpa's house. To date I have been lucky enough to release on some of the most respected underground labels around – Elrow Music, KMS Records, Nite Grooves (King Street Sounds), Great Stuff (VA), Material Series, Simma Black, Madtech (MTDL), Toolroom (Ibiza VA), i Records, InHouse, Flashmob, Criminal Hype, Younan Music and more. My track "Jazz Kneecaps" reached #1 in the Traxsource Deep House charts in 2018 and I was the 64th best selling Deep House artist of that year. I made it in 2019 as well although fell a few places to 88 in 2019. I also co-produce with Jonathan David from Canada and we own label Cueca Recordings together. I have officially remixed (ruined the originals) for some big name producers such as Wally Lopez, Darren Emerson, Kevin Yost, Iban Montoro & Jazzman Wax, Filthy Rich (now Rich Wakley), Saeed Younan, Glender & Charles Ramirez. Some of my tracks have made it onto the mythical hipster medium of vinyl. I have 4 now to be exact with 2 on Material Series alongside fancy names Danny Serrano, Raffa FL and Eskuche & Nu Sky. My mum turned one of them into a cake stand and another one into a clock. Probably make more money selling them that way.

My music has been supported by (proper support and not just "downloaded for") Carl Cox (live at Space Ibiza), Todd Terry (live shows and radio show), Kerri Chandler (live at DC10), Chus and Ceballos (live in San Fran), Mark Knight (Toolroom Radio), Erick Morillo (Spotify Playlist), Kevin Saunderson (Traxsource chart), Steve Bug (BPM Festival), Kevin Yost, Low Steppa, Joeski, Harry Romero, Saeed Younan, Mario Ochoa, Jay Lumen, Gene Farris and many more.

My DJ experience mainly consists of a bunch of kitchens around Glasgow. However I have also played more official gigs at The Arches (RIP) and various clubs and pubs around the city. I have also used my passport to play internationally in Prague. Hopefully you see me shaking my beard at an event near you soon!
POS.
TRACK
ARTISTS
LABEL
GENRE
RELEASED

2021-02-22

2021-01-04

2020-06-29
2014-07-29

2021-05-28
2021-02-12

2021-01-04
2020-08-14

2020-11-09

2020-07-20