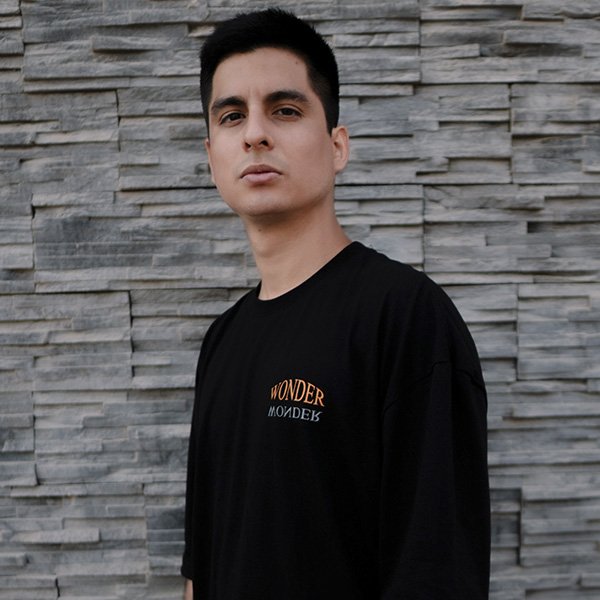 Artist
VOLUM1K
Always lover of music Volum1k was born in Tarapoto 1994 and from an early age began to listen to music and soon to act as a DJ in clubs in the city making his name begin to sound.
Volum1k is an ambassador of electronic music in the Peruvian jungle, a long road of his career, has managed to position it as a reference from where it comes from, such a point of having an edition of exclusive parties made by Rústica Perú for the potential that saw it .

His passion and dedication led him to make his first tracks and releases, after spending a lot of time in the studio.

Today, Volum1k is part of the new generation of talents from Perú, characterized by its strong style that are effective on the dance floor.

2021-01-16

2021-01-11

2020-12-25

2020-12-14

Do It
Original Mix

(7:10)
2020-12-14

2020-12-14

Freak
Original Mix

(7:18)
2020-12-14

2020-12-07