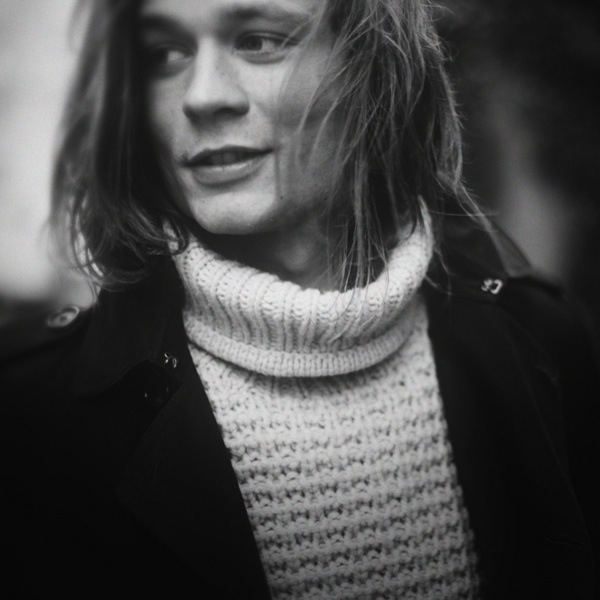 Artist
JACOB BECH
Jacob Bech was born in Copenhagen but spent his formative years as a DJ
in Ibiza. Recently returned to his hometown, Jacob has created a base of
operations, with his eyes set on chart topping productions to complement
his wide arsenal of DJ skills honed on the island. His first release,
"The Eleven EP", was described as "infectious melodies, hip wiggling
beats and rolling deep grooves" and "Naranja", culled from the single,
also found its way on to the Mountain Deluxe compilation from Believe
Electro in early 2011. Jacob's breakout year has come in 2012
with his highly praised release "Bend" on Aki Bergen's Neurotraxx Gold
imprint getting major support.

Bech's career began in much the same way as other artists, with musical
training and exposure at a young age. His beginnings as a DJ in
Copenhagen are rooted in the city's fashion scene, his first gig - a
fashion show after party. Subsequently, he was invited to play at many
of the clubs favored by the fashion crowd. From there, Bech had the
opportunity to play at Trailertrash in London and Stockholm's ESS/F12
party, which only increased his desire to be a professional DJ.

But in 2009, everything changed. Bech packed a suitcase full of synths
and ambitions, and bought a one-way ticket to Ibiza, which became a
turning point in his life. He had never been to Ibiza in his life and
didn't know anyone there; this allowed him to spend several months alone
to discover all the island and the clubs have to offer.

"During these months I went to DC10, Space, Underground, Pacha, Ushuaia,
and fell head over heels in love with good old fashioned house music",
says Bech of the experience. Part of the reason Bech has risen to the
top of his game is because of his resolve and determination as an
artist. He was able to stem the initial shock of relocating to a foreign
land and make a connection with Lenny Ibizarre that opened many doors
for him and taught him to become a better DJ, "... I learned NEVER to
compromise my personal style or taste for anyone. This is what makes me
who I am and what gives me my sound and my identity", recalls Bech of
Ibizarre's tutelage.

With his determination and focus, there is no doubt that Jacob Bech will
be one of house music's biggest artists in the near future.


2023-01-13

2022-11-11

2020-06-22

2018-03-30
2015-12-21
2015-12-11
2015-12-11
2015-11-20
2015-11-04
2015-10-16