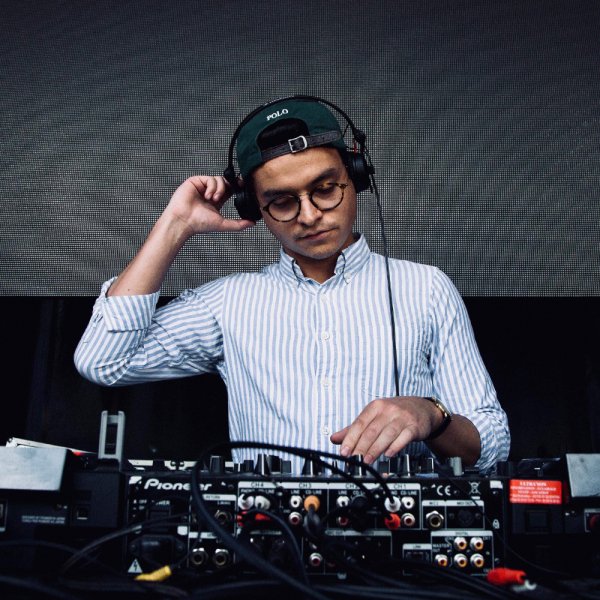 Artist
VANDERKRAFT
From classical music training to conservatory, Vanderkraft has been through a load before diving into the House underground scene.

Working on its own at first, he joined the label "De La Groove" in 2017, where he joined in several projects, including several vinyl releases and an upcoming solo EP. He was first noticed with a music, called "This good old Jean Lassalle", came out in vinyl format on the Label "Planet Gwer".

From his training in classical music at the Conservatoire back in his early days, through jazz and rock music over the years, all that has allowed him to cover a wide musical scope, which he tries to transcribe in his musical productions by combining his different influences; through bass rhythms and funky guitars, deep and dark pads, and so many other wizarderies.
2022-03-18

2021-04-09

2021-04-09

2021-04-09
2021-03-10

2021-02-26

2021-01-11
2020-11-06

2020-10-02
2020-09-04