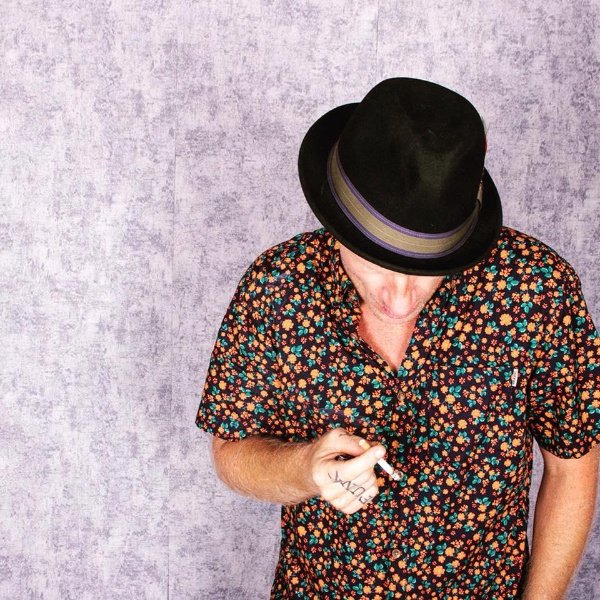 Artist
MUNKY FIKE
FunkyMike aka MUNKY FIKE already put a mark into the Urban Dance Scene with his name around the globe . With more than 20 years in the game he is considered as an pioneer of the Hip Hop scene out of the Lake of Constance triangle .
As a full-hearted and hard working Hip Hop Head his schedule insists of leading one of the best known and respected Dance Academy in Europe, travelling , giving workshops and lessons, practise, producing, Deejaying on events and partys, sharing and learning the more about the culture and artform .
In the early 90's FunkyMike found his passion for electronic music which nowaday he puts his focus on .
With an unconditional love to Vinyl and Funk & Disco Music and his long-lasting years of experience he already got quick into the art of mixing and producing tracks.

2020-11-06

2020-11-06
2020-11-06
2020-11-06
2020-10-16
2020-10-16
2020-10-16
2020-10-16

2020-09-25
2020-09-25