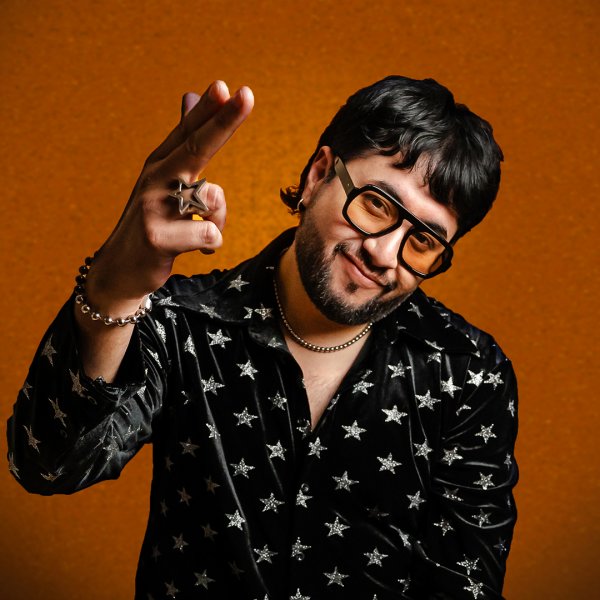 Artist
NEVER DULL
Newer to the scene, but not to be underestimated, 29-year-old, Los Angeles born Producer, DJ, Singer/Songwriter, Never Dull has been shaping his sound with much success over the past 6 months.

Working from the confines of his studio in Tijuana MX. he is a clear example of the connective power of the Internet.
Never Dull has landed releases with labels like Feedasoul Records and House of Unity amongst others, the latter describing his sound as 'Dusty House' with a 'Jazzy Disco Groove' essence to it.

Never Dull embarks on a path to embrace the border town underground dance music scene and expand it to the likes of anyone who is willing to hear it on the dance floor.
POS.
TRACK
ARTISTS
LABEL
GENRE
RELEASED
2018-06-15

2018-11-12
2018-06-15
2018-05-11

2018-09-28
2018-06-15

2018-09-28
2018-05-11

2018-11-23
2018-05-18