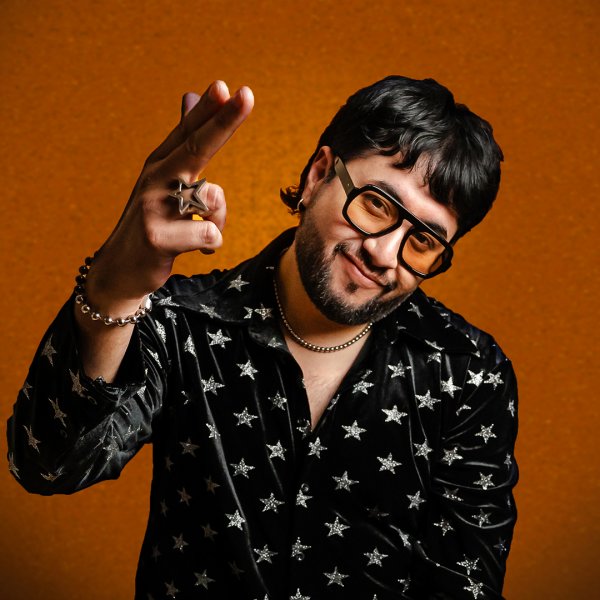 Artist
NEVER DULL
Never Dull broke into the scene in late 2017 with two self-released singles, followed by 'Secret Stash, Vol. 1 & 2' EPs in 2018 featuring "Got Me Good" and "Saxyness", generating a combined one million streams/plays on various digital platforms.

By the end of 2018, Never Dull released more than 30 tracks with various labels around the world, and Traxsource included him as one of the Top 100 Deep House Artist of 2018, in addition to including the track "United, Under One Roof" (United EP, Large Music) as one of the Top 200 Deep House Tracks of the year.

'Groovin' EP' (theBasementDiscos, Spain) was released in May of 2019, followed by Never Dull's first DJ performances in Europe over the summer, including stops in England, France, Spain, and Switzerland.

Discollection EP (Night Shift Records, Spain) was released on vinyl in August, reaching the #1 spot in the Disco Bestsellers Charts by Juno Records, and later #4 in the Juno Download Charts for the digital release.

"Love Sauce" from Discollection EP was called a "modern banger" by Mixmag, giving it a 9/10 review (September, 2019).

2019-10-14

2019-10-14

2019-10-14
2019-10-11

2019-08-16

2019-08-16

2019-08-16

2019-08-16

2019-08-16

2019-08-09