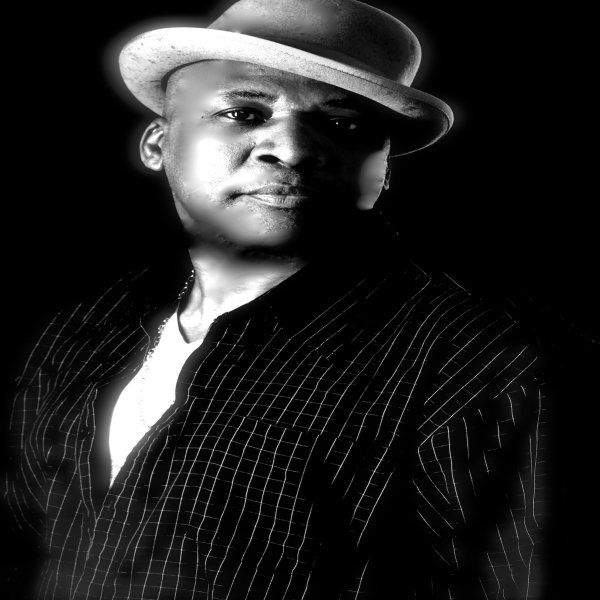 Artist
JEPHTE GUILLAUME
The burgeoning organic direction of deep house during the late 90s - which gathered influences from disco to jazz-funk to Brazilian jazz - was pushed along by Jephte Guillaume, not just a DJ/Producer /Vocalist but an in-demand multi-instrumentalist
around New York's hip-hop, acid jazz and world music scene since the early 90s.

Born in Haiti, Guillaume moved to New York as a child, along with his family. Once settled, he began playing at an early age, reaching for the bass while his brother Donald (The Fuggees drummer)worked on drums.

By the beginning of the 90s, the two began recording with the Haitian music group Rara Machine, for Shanachie Records. Eventually opening up for the Rolling Stones Vodou Lounge tour.

Guillaume also played with the post-bop acid jazz group
Abstract Truth, the multi-platinum artist Wyclef Jean, Jermaine Jackson, Groove Theory/ Amel Larrieux, The Leaders of the New School, Destiny's Child, Lisa Lisa and the Cult Jam, Innocents Abroad, to name just a few.

Jephte's signature sound combines acoustic grooves with fierce electronic drive, known around the world as the Tet Kale Sound. His heavy rotations DJing internationally - with his original tracks, his classic remixes and the golden touch he has put on numerous artists - have made him an indelible presence in Europe, Asia, Africa, the Caribbean, South America and the USA.

Amidst much work in group situations, Jephté Guillaume also began recording on his own and released his debut single, "Onè Respè in 1994 for the house label Metropolitan. By 1997,The Prayer (his first single which brought Joe Claussell's Label: Spiritual Life Music international accolades) became a massive
underground house hit, driven by deep Afro-Haitian- Latin vibes, acoustic guitar, flute and Guillaume's own Vocals. Hot on its heels came a series of similar recordings (Kanpe, Al Di Yo, Lakou-A and Ibo Lele for Spiritual Life Music, each balancing
Guillaume's knowledge of Caribbean grooves with the increasingly organic feel of New York house (a genre that was brought into vivid success by DJ's Joe Claussell, François Kervokian and Danny Krivit's popular party: Body & Soul).

His album debut: Voyage of Dreams appeared on Chrysalis Records in 1998 and Avex Records in Japan. Most of Guillaume's work can be found on countless DJ compilations around the world, including: Dimitri From Paris Playboy Mansion series, as well as Body & Soul compilations.

2020-02-07

2019-12-20

2019-12-20

2019-11-08

2019-01-25

2018-10-19

2018-10-19

2018-10-19

2018-10-19

2018-10-19