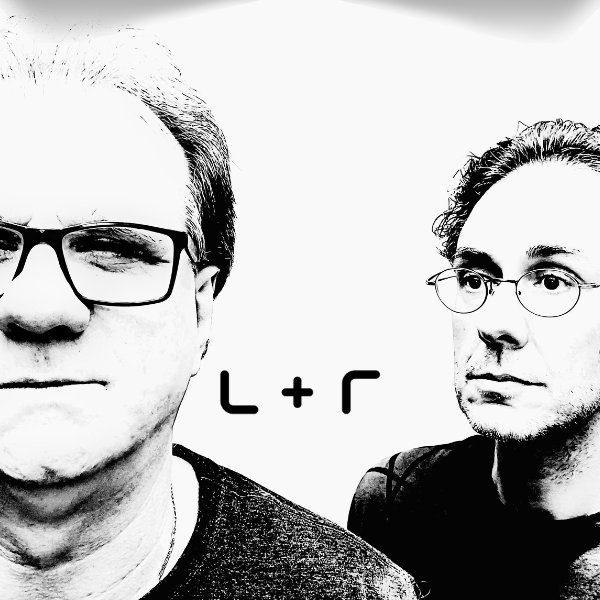 Artist
LUCHI & RAIZER
The Brazilian duo LUCHI & RAIZER (L + R) is formed by André Luchi (DJ / Producer / Remixer) and Daniel Raizer (Musician / Producer / Remixer). In 2017 they came together to produce a project dedicated to pure House Music and its strands such as Afro House, Deep House and Soulful, all with inspired grooves, percussions, organic rhythms, delicate harmonies and vocals. The duo fuses the modernist rigidity of the beat with the gentleness and organicity of the nuances of the instruments, creating a charming whole. L + R believes in music that exists not for a brief moment. Since their debut the duo has 5 releases by major labels such as: Grooveland Music (BR), Cool Staff Records (IT), SP Recordings (UK), Lola Freak (BR) and Afrisoul (PT).
In 2018 and 2019, the duo reached the TOP 100 chart of the main digital music store for DJs: Traxsource. They have also produced and remixed tracks for various international artists and labels.
In addition to launching songs on the market, the project also features a special Live Act, called "Eletronica". All the music is authorial, made live and each presentation has a particular emerging feeling, bringing a dense and loving experience to the audience on the dance floor.

2019-12-23

2019-12-13

2019-12-13

2019-11-22

2019-10-24

2019-10-24

2019-08-09

2019-05-03

2019-05-03

2019-05-03