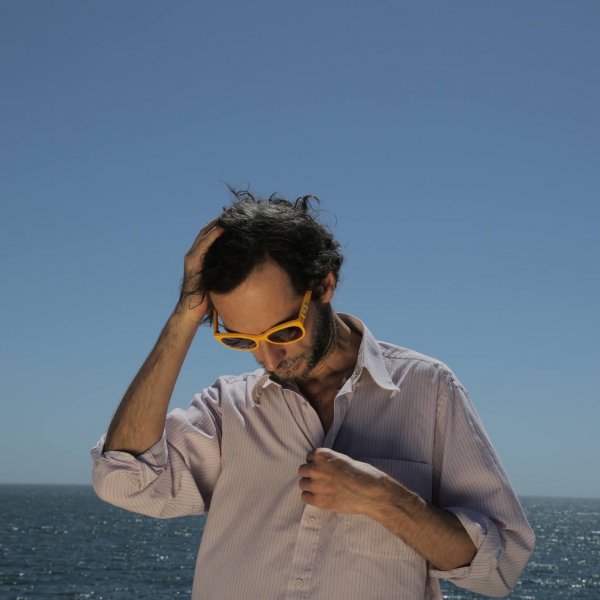 Artist
ANTIPOP
Antipop is one of the founding member of Telepopmusik, he's performing all over the world, exciting dj sets mixing deep&acid.
Previously to this single "telepatik" with Betty Black, he has collaborated with Asia Argento on a song called "vampy"...
Telepopmusik will be back with a new Album SUMMER 2018.
2Square & Antipop were locked away in the studio putting together the finishing touches to what will be their third album with featuring from Young&Sick, Betty Black, Angela McCluskey, Mau and Johanna Wedin.

2022-09-21

Touch
Original Mix

(6:52)
2022-07-15

2022-07-15
2021-12-01

2020-12-11

2020-12-11

2018-10-05

2018-08-24
Telepatik
ALEX & Alex Zelenka Dark Disco Mix

(5:14)
2018-02-09
2018-02-09