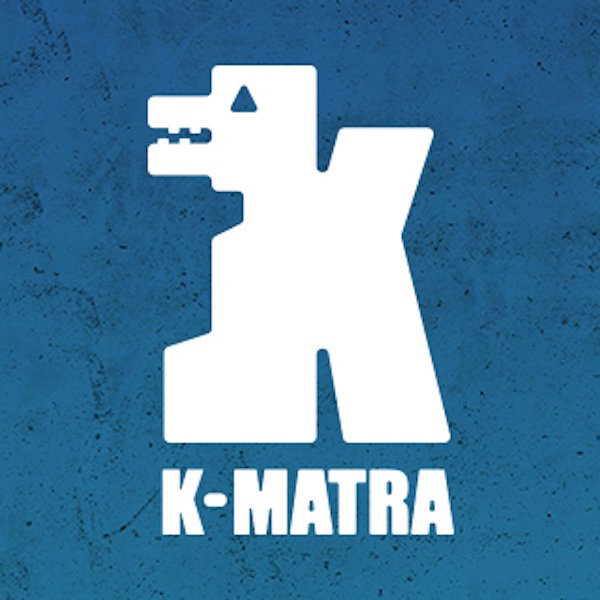 Artist
K-MATRA
Behind the K-Matra project lies the producer Mario Caminita, Sicilian dj & producer but also a musician and a radio vocalist. Grew up listening jazzy, funky and soul, subsequently he decides to break down unnecessary limits of music classification and started following rock and electronic sounds at the same time, going from classics to progressive and underground sounds. In 1980 he began DJing collecting an huge support by local people and in the 90's he moved to Bologna starting to work with Radio Italia Network (an historical Italian dance music radio). The success pushed him working as DJ in a lot of Italian clubs.
As producer he remixed various international artists, and his productions have been released by some of the most renowned record labels on the planet, such as Positive, Distinctive Breaks, Sondos, EMI, UMM, TIME, Mantra Vibes, SONY, and more.
After years of dance oriented productions has decided to create a defined style Bio Music, perfectly identifiable in his compositions and arrangements.

2019-12-09

2019-12-09

2019-06-24

2019-06-24

2019-04-26

2019-04-26

2019-04-05
2019-01-21

2018-12-14
2018-10-01