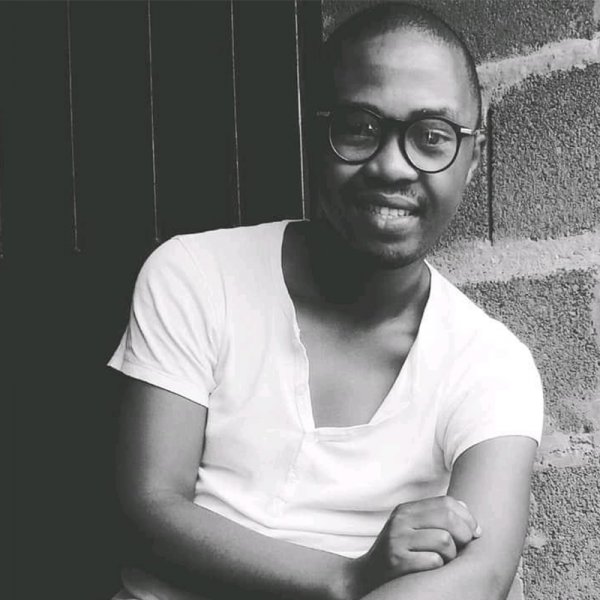 Artist
BRIGHTKAY
In 2013, a group of young men decided to take an initiative to make a change, develop themselves by means of integrating their gifts and talents and created a group called StoneHouse. A group
consisting of two original members namely BrightKay and Zacharia determined to make their mark and success.

BrightKay decided to become a solo artist. He is mainly involved in house music production(Soulful, Deephouse, Afrohouse, Tech), and not so young in the industry considering that he's been involved for several years.

BrightKay has been a music producer and vocal director for many years and he mostly enjoys listening to house music and only house music. He is inspired by the likes of Dj Spinna/Louie Vega/Manoo and looks for inspiration in all other deep house and afro-house composers.

He promises to deliver nothing but unique sounds by intentions, music that will definitely touch you somewhere and get your feet off the ground while you're moving South.
2022-11-11
2022-09-02
2022-08-26

2022-07-15

2022-07-08

2022-06-24

2022-05-06

2022-04-01
Jaiva Nami
Prince de Deep & Mtsicology Music Remix

(8:40)
2021-12-31

2021-12-24