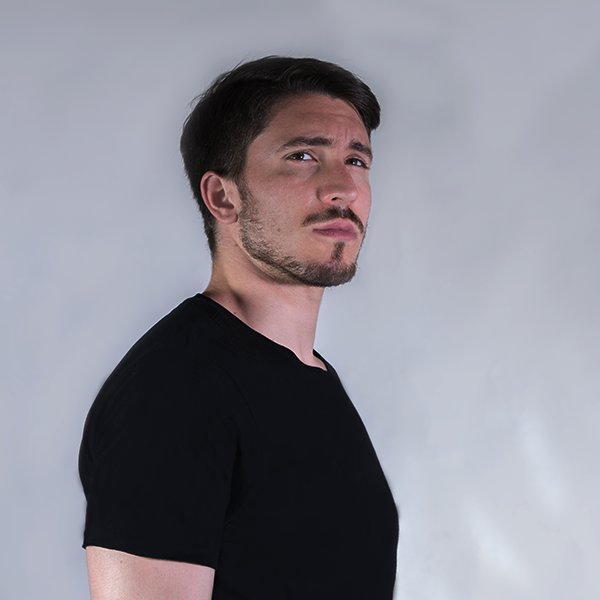 Artist
BUTTO
Butto, born and raised near Naples, is a DJ and producer who approaches music at the age of 15.
In 2011 he began playing in some clubs in his city, experimenting with his ideas and approaching the genre House.
His music combines the classic sounds of the genre with Afro, tribal and funky sounds.

In his first release "Miradero" (2017) tries to define his style focusing on sax, his favorite instrument.

In the same year he joined to "Drums Radio" family, a London broadcaster that allowed him to create the "Be Afro Be Cool" radio show.

In 2018 he began his adventure in the capital of England performing in clubs like the POW (Brixton) and the WORK BAR (London), a reference club for DJ MAG events.

"Me Encanta" (2019) is the track that reaches the #3 in the top Afro House on Traxsource.

He is influenced by international DJs like Pablo Fierro, Black Coffee, Michel Cleis, Mendo and Ninetoes.

2020-03-16

2020-03-16

2019-07-19

2019-02-04

2019-02-04

2019-02-04
2018-07-18
2018-06-22
2018-06-15
2018-05-29