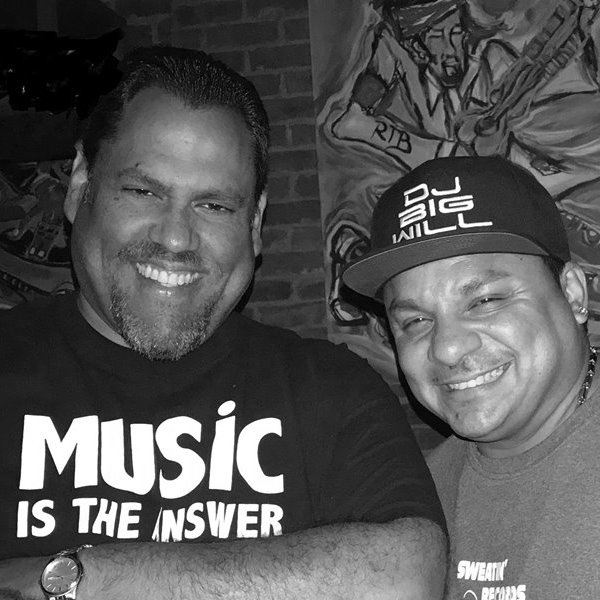 Artist
DEFENDERS OF SOUND
William Rosario: A house music Veteran and Grammy contender producing Dance Music and bang'n nothing but hits since the early eighties, with tracks out on the most popular and independent labels he proves to be a powerhouse in his craft. Djing at the top clubs globally he holds his own worldwide.

Harry Soto: a seasoned Veteran of House music, Disco and All Dance music genres. Harry has been in the club culture since 1987 and hasn't stopped. Djing worldwide in South America, NYC and Europe Harry never misses a beat and is always current and can move the masses with his craft and collection of music. Also a record producer featured on the most popular House labels, Harry has hit the charts many times and continues to do so.

With William Rosario as owner of Sweatin' Records He proves he won't stop rocking the mixes for the clubs.

Harry Soto as owner of the Famed TEQ and SOL brand has catapulted the charts with singles from well-known producers and himself proves to be have a fantastic future in Dance Music.

2018-07-20
2017-12-22
2017-12-22