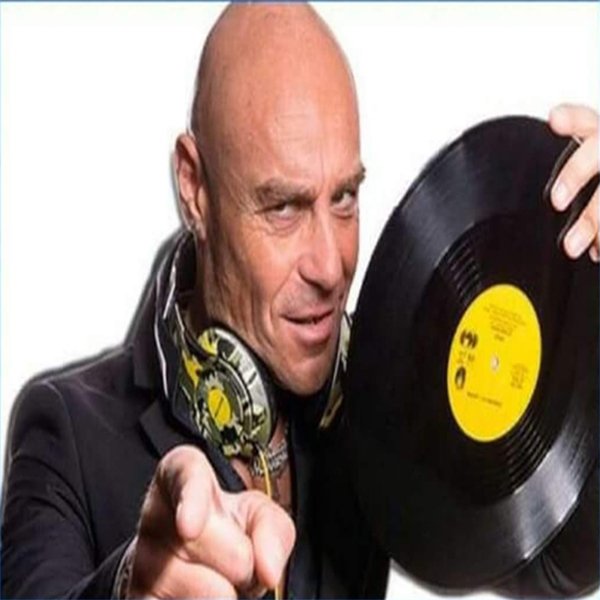 Artist
GIANLUCA MANZIERI
Gianluca Manzieri was born in Naples on 19/04/1970
At the age of only 16, he began to take his first steps on the stage. First as a DJ, then as an animator of tourist villages and finally as an unusual radio and television host. Gianluca has always said that the artistic dimension that he prefers and that excites him the most is the "live" because there is no more beautiful feeling to see so many people dancing YOUR MUSIC!
In many years of activity has always accompanied the talent a constant and diligent study of the artistic forms to be proposed. In fact, his main conviction is that a good artist must always know how to renew himself, experimenting and continually challenging himself.
D.J and PRODUCER affirmed already boasts many successful realizations with important LABELS. His musical productions often trace the sounds and the unmistakable style of the unforgettable Detroit funk.
Gianluca Manzieri is D.J. PANDEMONO!!!

2020-02-12
2020-02-10
2020-02-05

2019-12-27

2019-12-20

2019-12-09
2019-11-21

2019-11-18
2019-11-12