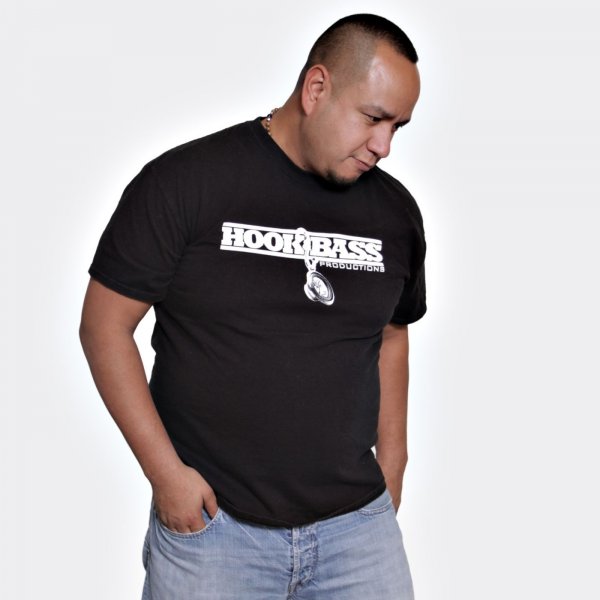 Artist
WILLIE RODRIGUEZ
Willie Rodriguez born January 2, 1972 is an American Dj, record producer and remixer. Willie Rodriguez embarked his musical talent as a dj spinning records at the age of 13. By 1995 Willie Rodriguez was working at a record store called DiscORama in NYC.

DisCOrama..that's where I learned about House Music, HipHop, Funk&Soul, Reggae, etc...you had to be well rounded as a DJ. In the 90's I was playing in local NYC club spots with a residency at Sequoia's, an after work party in NYC that started in 1995 it lasted till 2012.

Willie Rodriguez began producing and releasing tracks on Strickly Rhythm in the late 90's under the famous A&R Gladys Pizzaro. He started interning for Digital Dungeon Records under Davidson Ospina and Juan Kato he learned about the music industry, and got into production. In 2009 he started his own Digital Label Hook And Bass Records and started releasing his own tracks. Willie Rodriguez has released and remixed tracks on Open Bar Music, Azucar Digital, Henry Street Music, House Tribe Records, Arawakan Records, Sweatin Records.

Willie Rodriguez a dj extraordinar consistently shows his ability for programming beats while blinding different styles to deliver the ultimate mix. Willie Rodriguez show cases a melting pot of AfroHouse, DeepHouse, with a blend of Latin Percussion and Rhythms.

2023-02-24

2023-01-23

2022-11-14

2022-11-14

2022-11-14

2022-09-30

2022-09-16

2022-09-16

2022-08-26