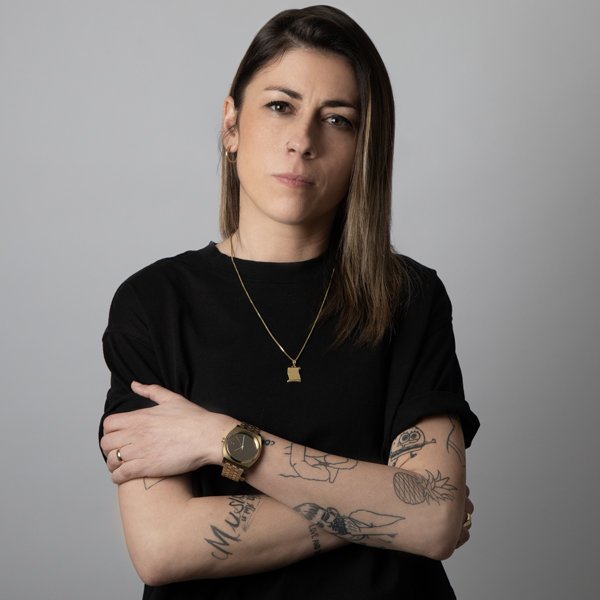 Artist
MIANE
Miane is the professional and personal evolution of Taty Munoz.
After showing interest in labels such as Knee Deep in sound, Lost Records, Roush Label, among others. Taty presents a new musical facet harvested after more than 7 years of experience in the electronic music scene.
Her productions can be distinguished thanks to the groove and the so personal vocal. Techhouse, striking Techno and some brushstroke of House, are the signs of identity of this artist that gives off energy wherever she goes.
Tracks, that have received the support of Adam Beyer, Richy Ahmed, Mihalis Safras, Dennis Cruz, Mark Jenkyns, Oscar L, Francisco Allendes, Javi Bora, Leftwing & Kody, Collective Machine, Hot Since 82, Loco Dice, Matthias Tazmann...

2019-06-14

2019-06-13

2019-05-31

2019-04-26

2019-04-26

2019-03-15

2019-03-15
2017-12-25