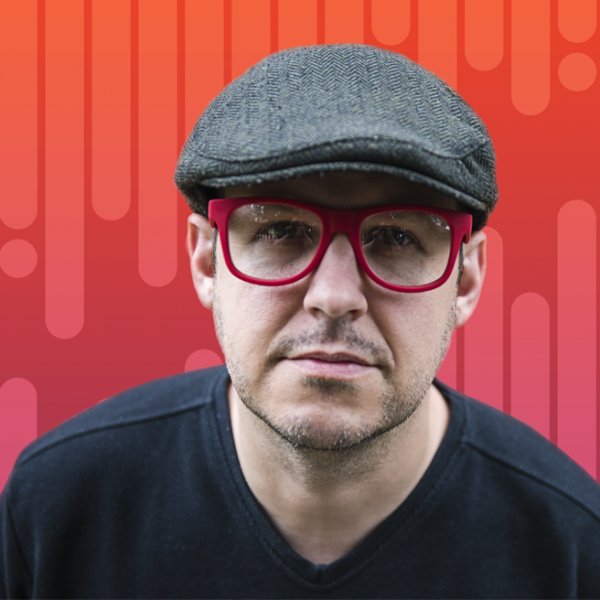 Artist
UNTRUE SOUNDS
Peter Gallo is a Hungarian musician, artist and producer who has a unique house / deep house project launched early in 2017 called Untrue Sounds. He combines elements house, funk house, deep house, tech house in his music. As an independent artist he started releasing under AWAL (Artists Without A Label) at the end of 2017.

His passion for music started in his late teenage years while playing bass in an alternative rock band. Prior to the launch of his house project, Peter performed in almost 200 live gigs across Europe with his psytrance group.

Untrue Sounds' fans love his music because it is well mixed with the right punchy drums and nice balance of instruments, effects & vocals which produces a nice blend of music that offers unique vibe to it's audience. He expresses different emotions, and feelings in his style of music which is influenced by many genres.

Today, Untrue Sounds is well renowned and has since being featured in some podcasts and blogs. So far his accomplishments includes one of his tracks being re-released for an ADE compilation (Amsterdam Dance Event), got some remix requests and has many DJ's playing his tracks all over the world.
2018-05-25
2018-04-26
2018-03-16