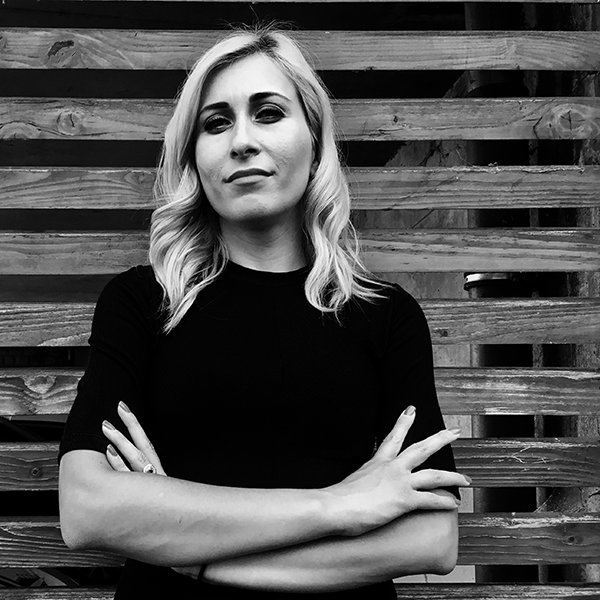 Artist
MISS MAD
Miss MAD is originally from Romania and now based in Luxembourg. In 2017, Miss MAD was voted as the 2nd best DJ in Luxembourg Awards. Her combination of professional DJ skills and her outstanding image is the full package, guaranteed to draw a crowd and her sets always have the dance floor on lockdown from start to finish. Miss MAD made her debut at GaGa Records with her first tech-house Track "House Music" which got immediately licensed to many compilations through high-profile record labels such Tretmuehle, Planet Pankow, Groovematics, Bones & Skulls etc …

Back in 2019, which was a breakthrough year for Miss MAD, she has been performing live in many venues including exclusive fashion shows for the Italian Brand, Semeraro Clothing and international gigs through festivals such XGenius in Bulgaria or Holly Ship and Orange Festival. Miss MAD has been touring in over 35 countries all over the world. Here single "Tell Me Your Story" get licensed to over 15 compilations (Digital & Cds) and her latest Progressive House single "After Life", in collaboration with Sam Skilz, made serious noise out there. The single has been standing on top charts, another download site and Traxsource, for several weeks.
 
Miss Mad shines brightly as a true example of diligence. She is the personification of someone who genuinely possesses unique traits and this is evident in her countless achievements in such a short time span. The best is to come.

2023-04-21

2023-04-14

2022-12-16

2022-12-16

2022-12-07
2022-11-23

2022-06-10

2022-04-08

2021-03-19

2020-07-31