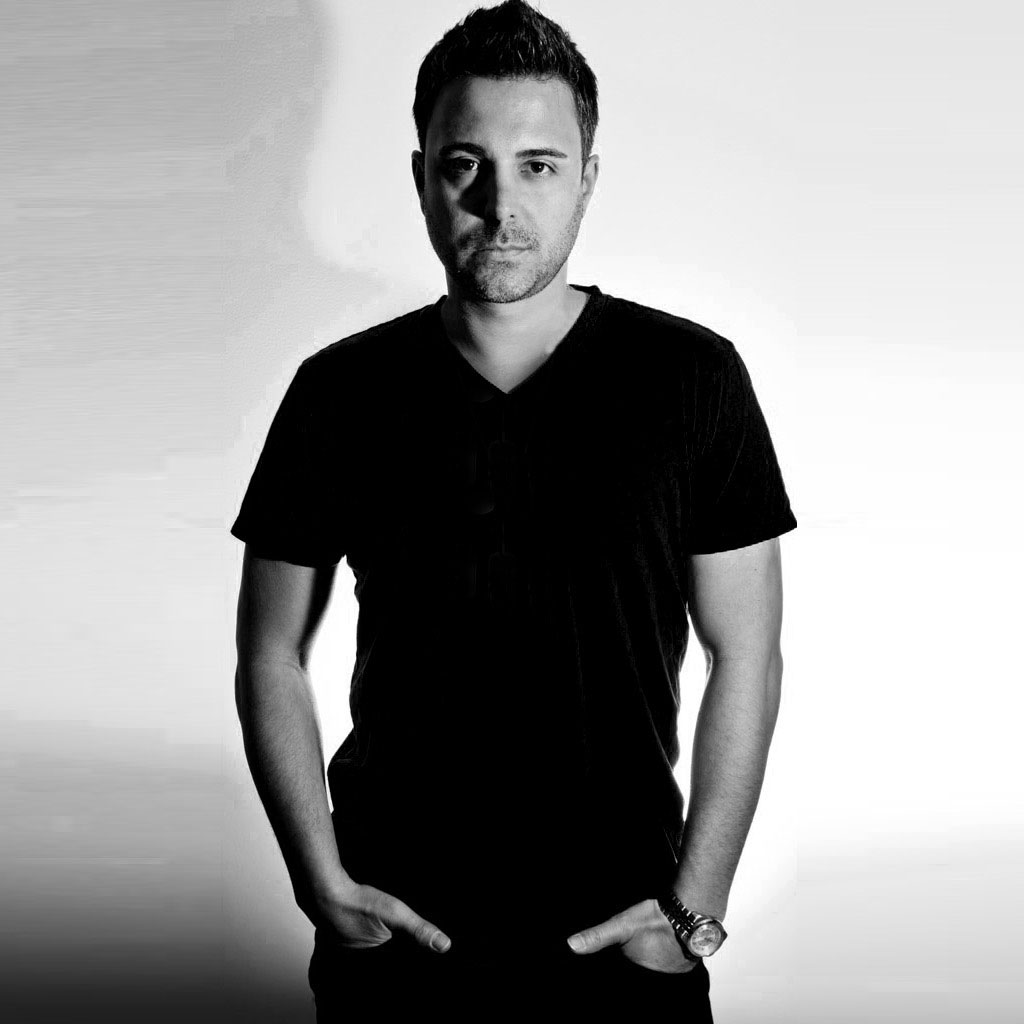 Artist
CHRIS STAROPOLI
With a deejay and production career spanning two decades, he has become a fixture in the global dance scene with recurring appearances in the top venues of New York, Montreal, Portugal and more. Chris commands his fans with his hypnotic touch, and sinister sound. Not only does he continue to reinvent himself behind the decks, he pushes the envelope with every production and remix he masters. Producing and engineering his own records, he strives to be innovative in his attempts to master every idea, and give it life.

With inspiration from the 90's New York underground to ethnic rhythms heard around the world, Chris Staropoli productions have been playlist staples to deejays the world over. Getting an early start in his teens by making mix tapes and having been coined 'That Kid Chris' along the way, he turned a passion for music into what has become a career of deejaying, producing, and remixing.

He has since developed his own label imprint-TKC Music Group, which he founded in 2007 and continues to Dj around the world. The New York based music label specializes in the deeper, more late-night side of house and techno. The imprint has become notorious for exploring the areas between tribal and techno with emphasis on sound quality and forward thinking production while always honoring the classic roots of house music.


2020-06-29

2020-05-19

2020-05-19

2020-01-17

2019-12-09

2019-12-09

2019-10-28
2019-10-14
2019-09-02

2019-05-14