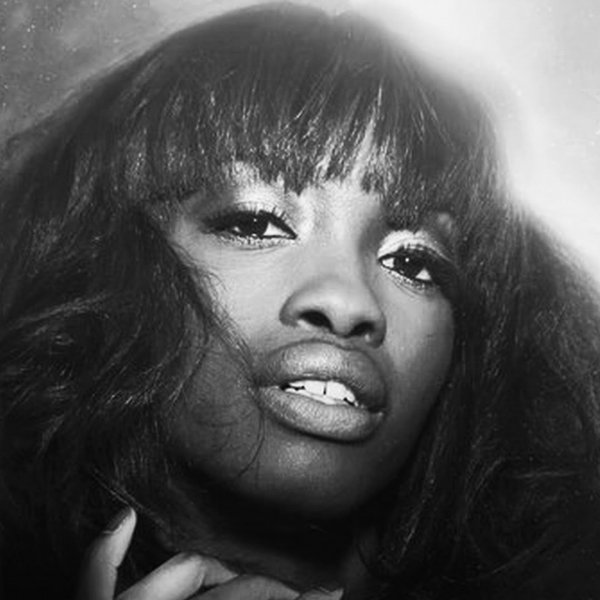 Artist
SELINA CAMPBELL
Singing sensation Selina Campbell is an prolific songwriter who promises to move even the coldest of hearts with her emotional and warming vocal tones.

Selina has spent the last seven years working with producers from London, Switzerland, Italy and as far as South Africa and Philadelphia on everything from Broken Beat, House, to Nu-Soul and RnB.

Most recently, Selina has leapt into the Soulful House scene with an impressive contribution to A.C. Layne's debut single, 'Addicted' which was released on Restless Soul records in 2010.

After a season of gigs with the legendary Phil Asher (Restless Soul), she has begun work with some of the house scene's heavyweight producers as well as some exciting up-and-coming talent.

Besides her own material, Selina works with producers to create chart-worthy material in numerous genres for international artists.

2022-07-01

2021-09-03

2021-09-03

2021-09-03

2021-09-03

2021-09-03

2021-09-03

2021-09-03

2021-09-03

2021-05-07