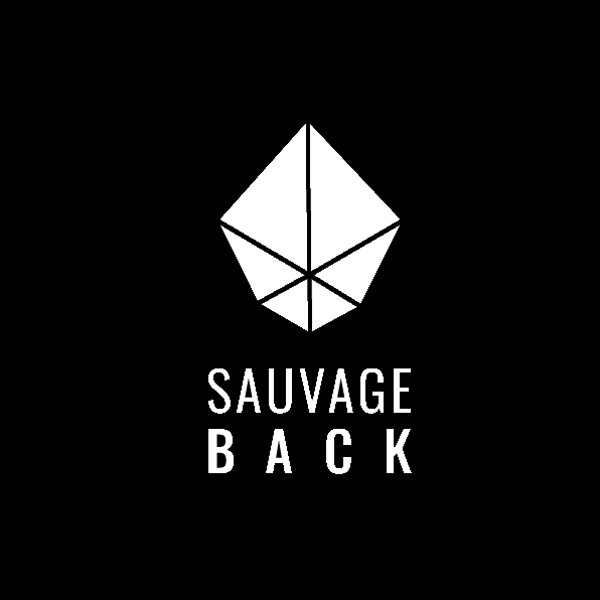 Artist
SAUVAGE BACK
SAUVAGE BACK is an ever-developing and forward-thinking project comprising of two highly talented artists: Gio Galvagno and Massy Anzalone.
The Italian DJ / Producer duo was originally formed on the Balearic island of Majorca and than expanding now also in Italy where they have studiously crafted and developed their sound to create a unique frequency that resonates to a wide audience in today's underground House Music scene.
Their musical roots are formed of many genres and the derivatives of, which now play an important role in both their live sets and productions.
A unique blend of rhythmic percussion, groovy baselines and melodic synths can be heard alongside subtle nuances of 70's disco and acid groove coupled with those classic 80's synthesizers and drum kicks that combine to produce their defined deep tech and edgy minimal sound.
Firmly on the production trail, the duo has commanded respect throughout the industry.
This is evident in their ever-growing list of releases on high-calibre labels that include the Italian imprints: Klaphouse Records, Klubasic Records and Ovni Music. Additional releases can be heard on Goodfellas Records and Sound on Sound (UK) plus Lemon Juice records (Switzerland) and the Spanish label Sonambulos music.
As their reputation continues to elevate and their frequency noted, forthcoming releases on the Reshape Black imprint only further enhances their already glowing standing.
An already impressive performance CV is in place with notable shows on the revered island of Ibiza at the famous El Patio and Tantra venues. As their stock continues to rise, forthcoming dates throughout Italy and the UK are adding to the, already, busy diary.
Guest appearances on Yana Pasley's Epsylon Radio show and Pure Ibiza Radio (IBZ) with the Auralism Ibiza showcase their groove to a global audience, gaining them strong followings internationally as their journey builds momentum.
The future is bright for the Sauvage Back project and as they continue to gain support and exposure from the industry heavyweights and their march to the upper echelons of the scene shows no sign of slowing down.

2019-11-08
2019-11-03

2019-10-04
2019-10-02
2019-09-29

Atomo
original Mix

(7:00)
2019-09-19
2019-09-16
2019-09-15
2019-09-06
2019-08-30