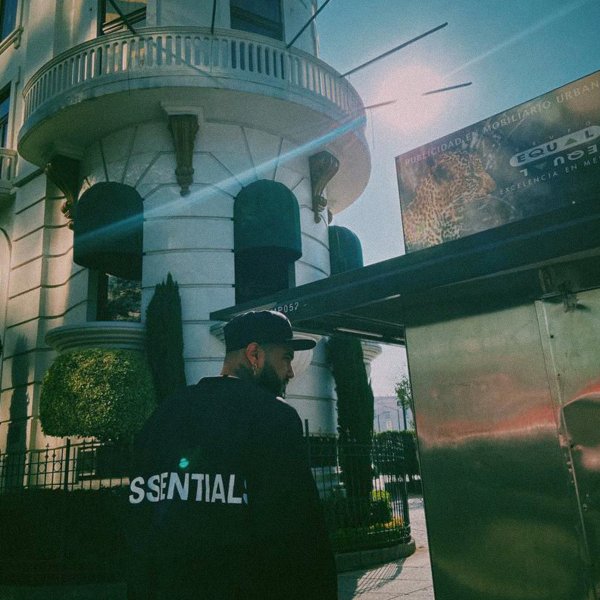 Artist
CAMILO DO SANTOS
He's a lover of funky 's, dico 's and House sounds.
Music producer specialized in Tech house, deep house and House. He began his musical career working for different Latin record labels, his career also had a big impulse when he dropt his first single it the German label "Little helpers".
He bounded his career specifically to House and Tech house most than all. Giving a versatile touch to his productions as his sets, which is something that actually has enthralled his followers.
In 2016 Camilo participate in one of the most important Summer events of his country "Storyland" hanging booth whit Apollonia, Dubfire, Jamie Jones, Hector, Felix do housecat to name a few. The same year, belong together with Jose M. & Tacoman the best clubs of the city with them INTIMO's label.
In the middle of the year he reached the 6th position on the Jackin House Top in the Traxsource' portal with his track "Getting down" that actually the current year came in the best tracks of the store.
In 2017 he also reached the 5th position on the Jackin House Top with his partner An-Beat with their track "Back to 60's"for the 294 Records' Label. (Brazil)
Currently he is working on his own discography label: MOUSTACHE LABEL, where he had made a lot of efforts and had worked with big artist enter into the best labels of the world, becoming he one of the best labels for his style and musicality of his country.

2021-01-15

2020-12-18

2020-10-23

2020-08-13

2020-06-26

2020-06-05

2020-04-03
2020-03-13

2020-02-21