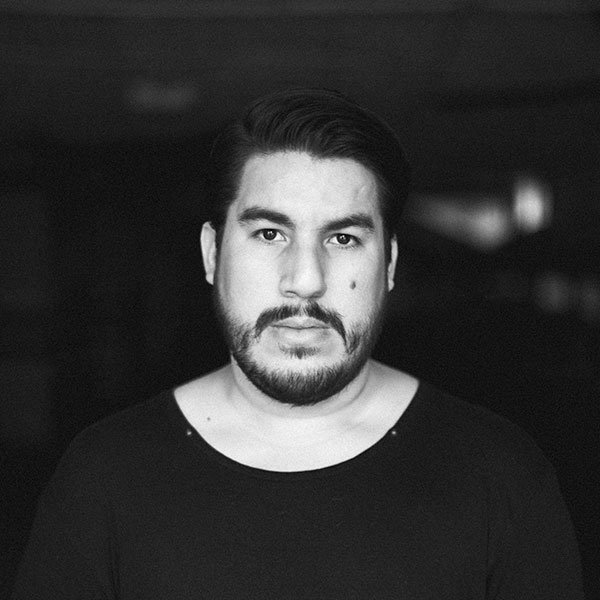 Artist
MATHEO VELEZ
Matheo is a DJ Producer from Colombia, born on december 5th of 1992 in his hometown Medellín.
His Career Began in 2005 being influenced by the house and techno sounds of the moment. He is well known for his characteristic sound, very unique compared with the others producers form the city.

because in every track he uses elements from Techno/House/Deep, mixing them with very well defined atmospheres and latin rhythms.

His music has a great worldwide acceptance, and has been played by artist like: Paco Osuna, DJ Sneak, Joris Voorn, Popof, Dubfire, Umek, Richie Hawtin, Carlo Lio, Carl Cox, Mark Knight, Lee Curtiss, 2000 and one, Francisco Sllendes among others.

Matheo has been in the top sales of the Deep House, Tech House & Minimal Genres of the most important digital music store (another download site).
Actually he is the Label Manager of: Deep Disco Music & Restrictions Music.

he has presentes his show for 3 years in a row at the RESISTANCE festival in Medellín, and several editions of the Freedom Festival.

2021-01-04
2021-01-01
2021-01-01
2021-01-01
2021-01-01
2021-01-01
2021-01-01
2021-01-01
2021-01-01
2021-01-01