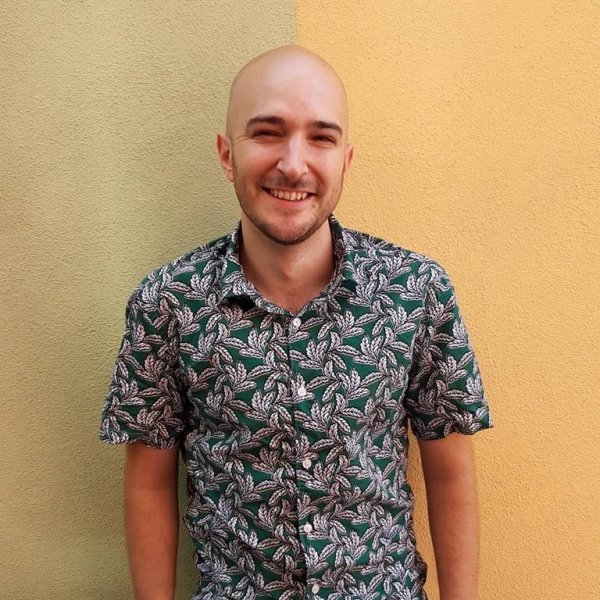 Artist
LEOZ!NHO
A Franco-Brazilian national, LEOZ!NHO is influenced from a very young age by many influences, including those of the French Touch and the English wave. At the age of 7, he entered the conservatory to practice musical theory and cello. Very quickly, he discovers the turntables and trains as soon as possible. At the age of 14, he began performing in various venues and perfected his style.
In 2012, he began to take an interest in production, remixing his favorite funk songs. It is through this means that he is spotted by Carré Bleu Records. This is followed by a first official EP on Boutade Musique.
In 2016, LEOZ!NHO was acclaimed by PWFM listeners and got the opportunity to appear on the collective's first vinyl with its Sincerely Jack track, a real hymn to the sun with its enchanting groove.
Several EPs followed on the labels Disco Balls Records, Aspen Inc Records, Juiced Musique and Spacedisco Records.
Like his productions, his sets mix funk, house and techno, and infuse the audience with positive energies in a club and energetic atmosphere.

2020-06-12

2020-05-08

2020-05-08

2019-09-06

2019-08-16

2019-08-02

2019-08-02
2019-07-10
2019-04-03
2019-03-07