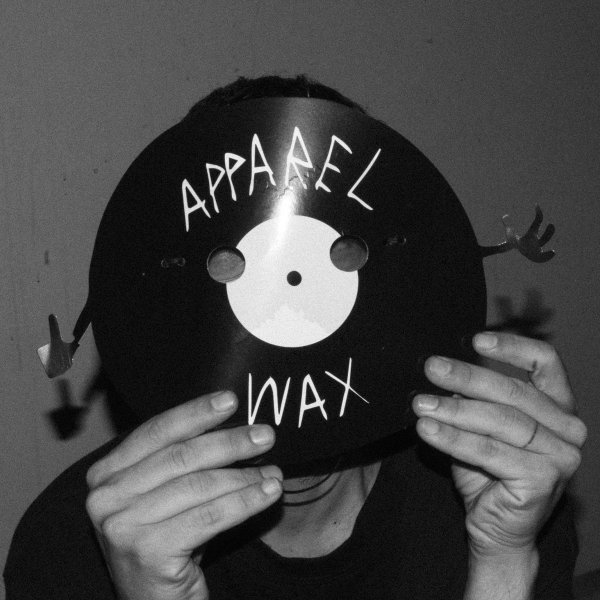 Artist
APPAREL WAX
After 7 years in the game, Apparel Music strikes again in style with a brand new concept.
The main ingredient of this recipe called "Apparel Wax" is quality music, without any compromise or distinction.
Apparel Wax is the aka of an unknown/unanimated artist brought to life by many talented international ghost producers who, from now on, will be pulling Apparel Music's strings.
POS.
TRACK
ARTISTS
LABEL
GENRE
RELEASED

2023-04-21

2022-06-24

2022-11-18

2022-06-24

2019-03-04

2022-11-18

2022-11-18

2022-11-18

2022-09-23

2022-06-24