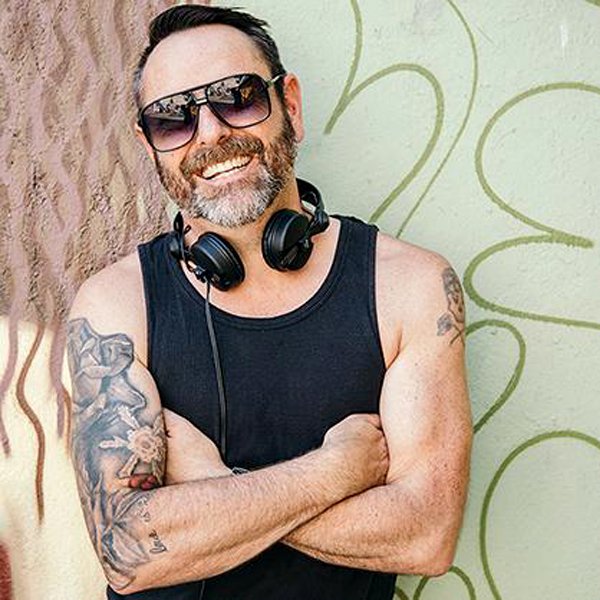 Artist
WILSON KNICKIT
Brighton based funkster WILSON KNICKIT and one third of Funk & Soul Club residents Sir Funk, is a DJ and producer enjoying the freedom to find the FUNK in all great music.

And like his Sir Funk teammates he exemplifies the creative diversity that defines the crew.

With a unique blend of hypnotic funky groove, his tracks are for folk who don't care too much for the details as they develop and build seamlessly, without any concentration needed. Before you know it, you're grooving along, immersed in a world of insanely hooky, bass driven beats.

Wilson Knickit possesses an amazing production palette, repurposing old material giving it a distinctly new sound. There's certainly an upbeat bounce synergy with all his tracks, maintaining a common commitment to pushing forward the boundaries of creativity.

As popular music becomes increasingly synthetic, it is refreshing to hear artists like Wilson Knickit, who make their name in electronic music with a stated dedication to live instrumentation and organic sounds. The result is spectacular and represents the exciting future possibilities for the up and coming DJ. A devoted passion for music alongside an embrace of technology, perfect!

Often found ripping it up at awesome venues including Space Ibiza, Electric London and even some lesser known choice party places, seamlessly mixing an innovative eclectic blend of his own productions with some brilliantly unexpected gems. Influences from funk, soul, breaks, D&B, hip hop and Latin beats, all his music is played with dance in mind but with one crucial consistent element involved……FUNK!

2019-08-09

2019-03-01
2018-02-09
Freedom
Wilson Knickit Remix

(5:20)
2017-12-16
2017-09-29
2017-09-29