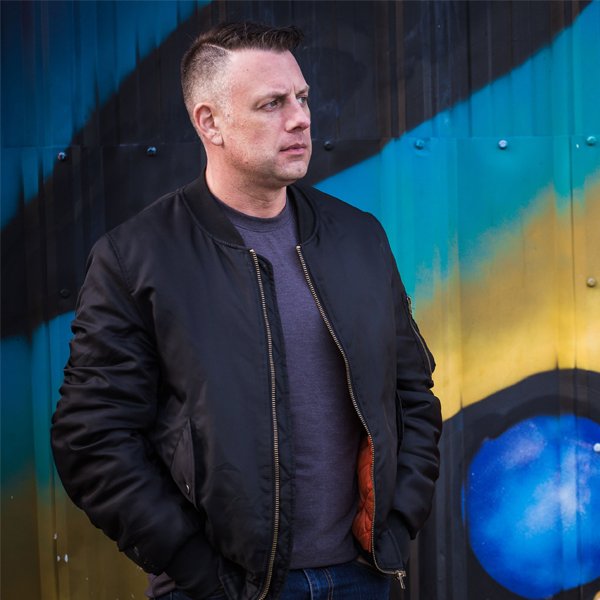 Artist
MUCKY EBANZ
A stylish beat crafter and polished mixologist, Chris Matheson a.k.a. Mucky Ebanz has been bringing his fusion of funky west coast bliss and chunky east coast flavor of House to the ears and dance floors for over 24 plus years. With numerous club residencies held in a variety of clubs over the years, finding him behind the decks in clubs and dance parties guarantees a love of the groove spilling onto the floor from the speakers.
His work as a performer has taken him all over the world, playing events from Montreal to Athens and Helsinki.
Turning things up a notch in 2005, this seasoned professional DJ meant business in more ways than one. His exemplary turntable and selection skills dovetailed with a background in business have naturally brought him to the next level where his record label, Atlantic Standard Recordings was born with his label partners Nick Nonsense, Dmitry aka Soledrifter.
After a few years hiatus a rebirth of Atlantic Standard is set to take place in August of 2017. Along the faithful ASR crew of Nick Nonsense and SoleDrifter, the team now welcomes Veev to the family. Mucky has also teamed up with his brothers Soledrifter and Veev in the studio and created some amazing projects...with lots more too come.

2019-12-12

2019-12-12

2019-11-14

2019-04-26

2019-04-19

2019-04-19

2019-04-19

2019-04-19

2019-01-14

2019-01-14