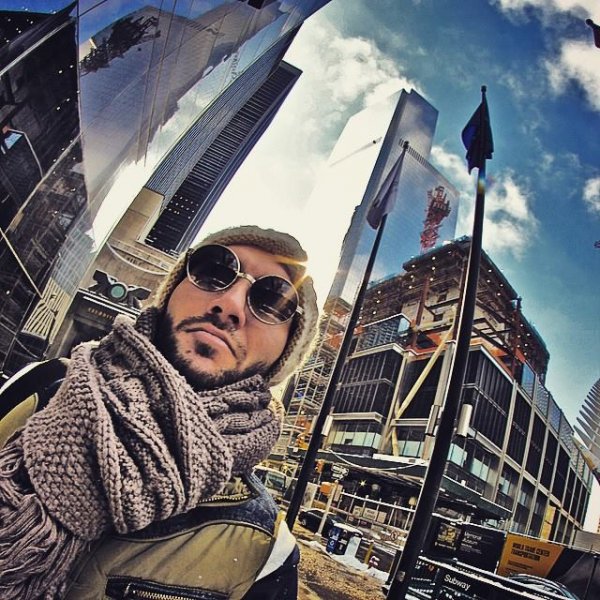 Artist
WEARING SHOES
Alfonso Bottone was born in the area of Napoli (Italy) in the late 80's.

Attracted by House Music and its Deep side.

We can find his productions worldwide on labels such as Quintessentials, Dailysession Records, Soulstar Records, Morris Audio, King Street Sounds, Body N Deep, Underground House Dept, Jazzy Butterfly Records, Nite Grooves, Flankup Recordings, Deep Obsession Recordings, Neo Apparatus...
2023-09-01

2023-08-25

2023-08-04
2023-07-29

2023-07-28

2023-07-21

2023-05-12

2023-05-12

2023-05-12

2023-05-12