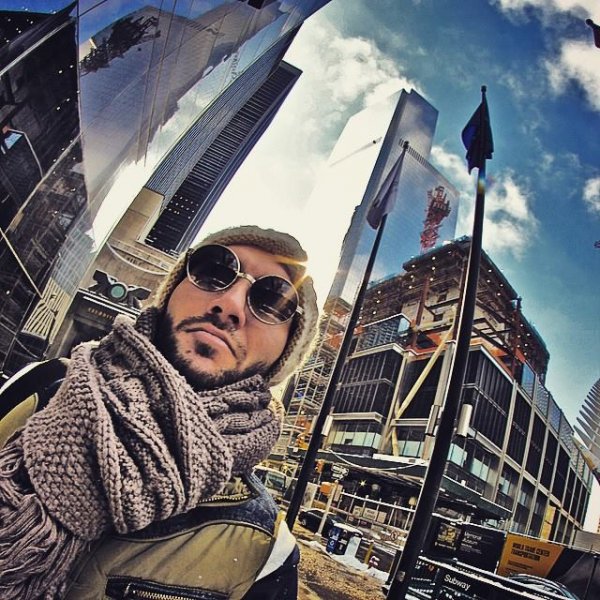 Artist
WEARING SHOES
Music producer Alfonso Bottone is born in the area of Napoli (Italy) and moved to France with his family when young.
Growing up on a multicultural root, with a wide range of music styles and emotions.

When not flying (working as a Purser Flight Attendant) Alfonso likes to spend his time in the studio creating musical
journeys.

Attracted by House Music spirit and Deep House elegance, he kept enriching his musical culture listening to
hours of 90's tapes run by Frankie Knuckles, Larry Levan, François Kevorkian and so many more.

It was during a universitary stay in Glasgow that Alfonso practised his first productions back in 2006. Twelve years
later in 2018 Alfonso trusted himself and decided to release his work under his real name ''Alfonso Bottone'' and the
aka ''Wearing Shoes''.

A lot of Eps, singles and remixes have been released in between 2018 and 2020.
Some collaborations saw the day with the ones who inspired him. Artists such as Harley&Muscle, Javonntte, DJ
Monchan, Jemaho..

The respect and the honor for our musical ancestors is the lead, the love for the music is the essence.

We can find his productions worldwide on labels such as Quintessentials, Dailysession Records, Soulstar Records,
Underground House Dept, Jazzy Butterfly Records, Deep Obsession Recordings, Neo Apparatus and more.

2020-09-25

2020-09-21

2020-09-18

2020-09-15

2020-09-15

2020-09-11

2020-09-04

2020-09-04

2020-08-28