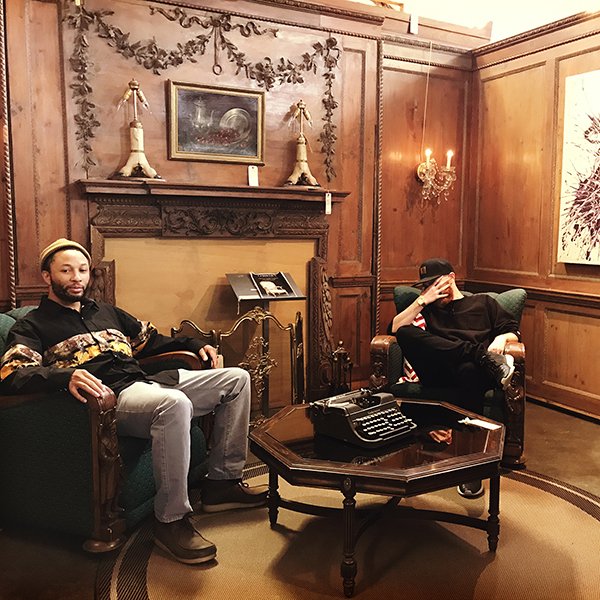 Artist
FREEKAZOIDZ
Freekazoidz began long ago in the mighty shadow of Mt. Rainer. This is where Thrills (Devlin Gormally) & OCnotes (Otis Calvin III) met as teenagers and formed a brotherhood, of not just loving music, but making it too.

From that time to this, they have remained connected and supportive in their collaborations, solo endeavors, and now with their new project - Freekazoidz. A culmination of sound, love, and time.

They have each brought their passions & influences to the shared table and worked together to filter their musical histories into brand new sounds.

With releases already out on Seven Davis Jr's "Secret Angels" imprint as well as their own Purple Sky Music label, you can count on much more to be coming down the pike to a dance floor & sound system near you.

Now is the time, wherever is the place - to get down dancing, all over Earth's face. Freekazoidz Unite!

2019-12-27

Keeky
Original Mix

(4:51)
2019-12-27

2019-12-27

2019-12-27

Ojang
Original Mix

(6:27)
2019-10-11

2017-05-27

2017-02-18

2017-02-18

2017-02-18

2017-02-18