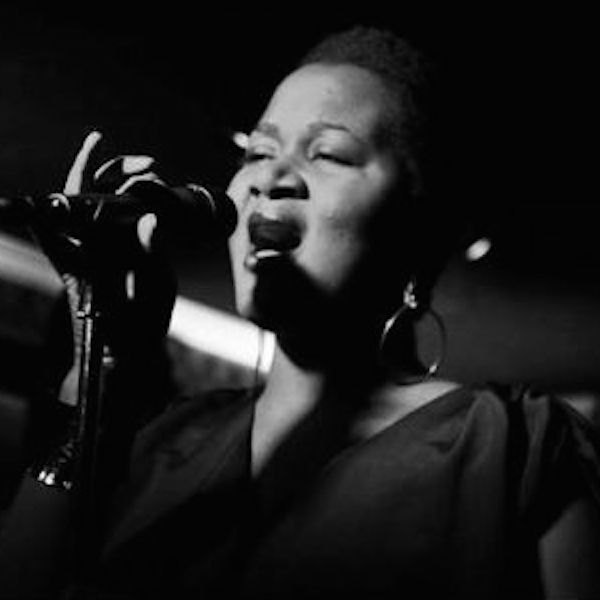 Artist
TAMARA WELLONS
FOLLOW THE VOICE and you will be led to an artist that has the will --and the power---to influence a generation. Tamara Wellons is an artist who truly sings from her heart as she mesmerizes audiences with her unyielding yet commanding vocals and hypnotic blend of soul, jazz and soulful house varieties.

Growing up in her hometown Ivor, Virginia, Tamara was known as the "little girl with the big voice." Singing was only natural for the granddaughter of the legendary gospel group, The Pritchett Sisters. Tamara grew up on what she refers to as "feel good folk music" - traditional spirituals and revival hymns, blues, funk and soul. Tamara honed and cultivated her voice through her numerous released projects and live band performances around the Washington, D.C. area.

While promoting her music in 2005 at a Winter Music Conference in Miami, FL, Tamara introduced herself to house music über-producer Osunlade and producer Carlos Mena who formed the label OCHA Records and released her first full-length album, Life Is. This project led to collaborations with some of the most prolific names in house music. Her first single, "Oh Well" and "Like Rain", is still a playlist favorite and staple in house clubs from Baltimore to Greece.

Tamara has a "stunning, authentic voice that could be completely convincing in almost any genre of music. Her fire burns bright."

2022-09-30

You Are
Coflo's Tumbador Mix

(6:24)
2022-09-30

2022-09-30

You Are
Coflo's Tumbador Instrumental

(6:24)
2022-09-30

Lady
DJ Oji's Extended Vocal Mix

(8:45)
2020-12-18

2020-12-18

2020-12-05

2020-12-05

2020-10-01

2020-10-01