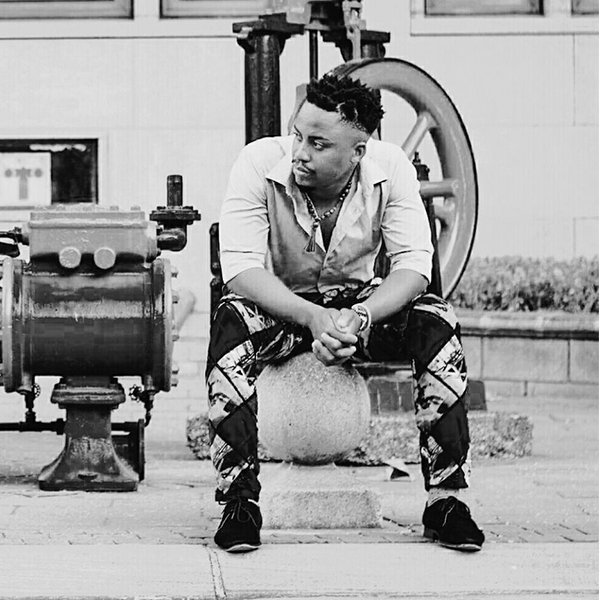 Artist
TRUVOCAL
Truvocal whose real name is Lucky Ndaweni. Is a born and bread South African breath of fresh air when it comes to music. Born in Carletonville (Khutsong) and grew up in Pretoria-centurion. Truvocal is an Afro Soul and soulful house vocalist who's about to change the South African musical landscape with his musical talent. He is passionate about music, and has been singing ever since he was a kid. His love for music is what kept him sane and focused as a young boy growing up in the Gauteng hustle jungle.
He has worked with many South African house DJs and producers, he has written songs for a number of vocalists. Currently he is working on a number of singles as a solo artist and is also working on an EP with his group - The Brazen Souls.
His dream is to be a well known and respected musician. After listening to his debut single title Accusations |Prod By Urban Musique|, there's no doubt that this young man is talented.

2019-06-07

2019-06-07

2019-06-07

2019-05-10

2019-05-10

2019-05-10

2019-05-10
2018-09-07
2017-10-13