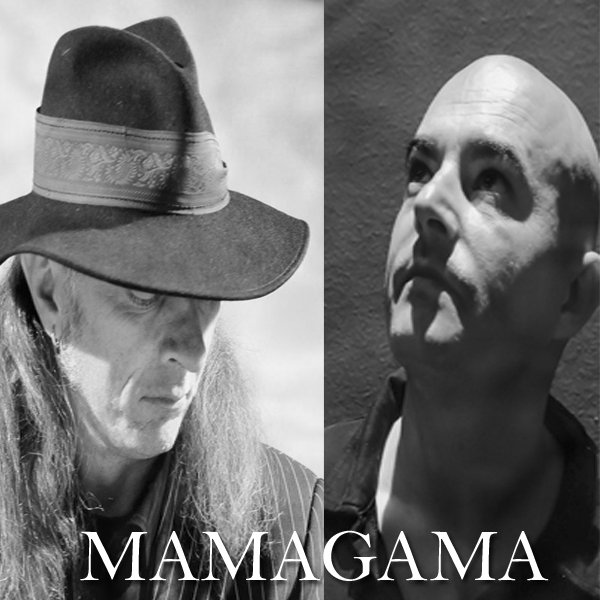 Artist
MAMAGAMA
MamaGama (Max Marotto & Mauro Gatto) is an Italian duo of Producers, a highly respected DJ and musician who boasts over 20 years of experience in the industry..

Max Marotto (North Italy)

Max Marotto and 'a DJ and highly respected producer, with over 20 years experience, managing disks and doing a lot of young dance enthusiasts like him of house music, the funky disco.

Starting from the middle of the 90s, dating his first productions.

Max has numerous appearances in the charts with its productions, which are House, Deep or electronic.

Likes to vary both in the studio and in the DJ sets ... lover of disco funk very young age ... wants to convey this spirit in his sets ... and into his productions.

His first great success and 'arrived in the summer of 2011 with the song PUMP UP THE JAM remixed by Alfred Azzetto for the label Rule 5. sees him at No. 1 on the chart Jackin House , and the number 19 as BEST OF 2011 HOUSE ..

Max works with several prestigious labels such ..Purple Music, Ocean Trax, miniMarket rec, House Tribe Records, Disco Balls, Reelhouse - B74 reocrds -Uno Mas-City Soul Records- Bid Musik-SP recordings ... always getting excellent support from colleagues and from the chart ...

Mauro Gatto (Italy)

Since 1985, thirty years of music, concerts and teaching, including study and master classes, tours in Europe and in many parts of the world, collaborations to 360 degrees. A continuous search of sounds, rhythms and instruments of all ethnic groups, to merge funk, drum n bass, the Latin, pop and dance with incursions sound absolutely unpredictable. With over 200 albums to date, finally founded in 2015 Montrecords as co owner and musician.
AfroSynth
Max Marotto & Mauro Gatto Original Mix

(7:15)
2018-05-11
2018-05-11
2018-04-20
Violini
Max Marotto Club Remix

(7:56)
2018-04-20
2017-11-27
2017-11-01
2017-07-28
2017-07-28