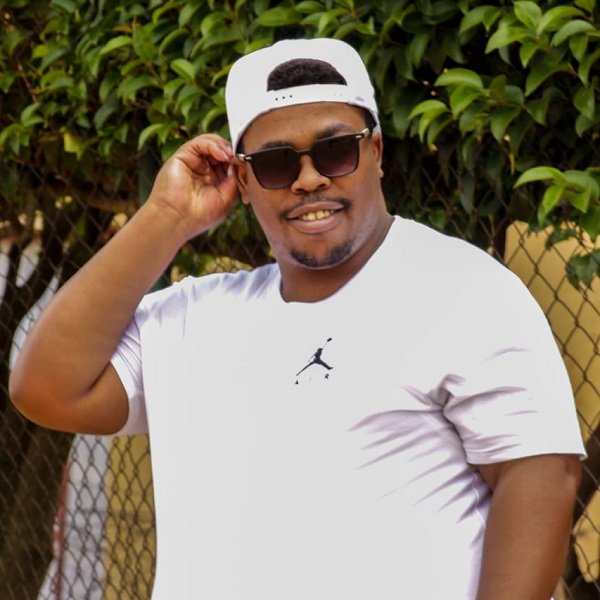 Artist
ECHO SOUL
Real name Sello Mabote residing in the eastern Free State (South Africa) at Qalabotjha,a township located next to Vilers across the N3 freeway. He's a versatile self-taught
music producer and DJ. His debut release was back in "06
October 2017", under a "Deep Fusion Records". 1st EP entitled "Echoes In Th Valley" with three tracks. He has recently released a new EP and 2nd EP entitled "Echology" which it has 6 songs, under "Studio 98 Recordings". Both EPs have been proven Echo Soul to be a mixture of Deep House, Tech House and Afro House.

2022-12-02
2021-10-15
2021-10-15
Bonito
Echo Soul Atomic Touch Mix

(6:47)
2021-10-15
Sondela
Echo Soul Sedated Vocal Mix

(7:37)
2021-10-15
2021-10-15
2021-10-15
2021-10-15
2021-10-15
2021-10-15