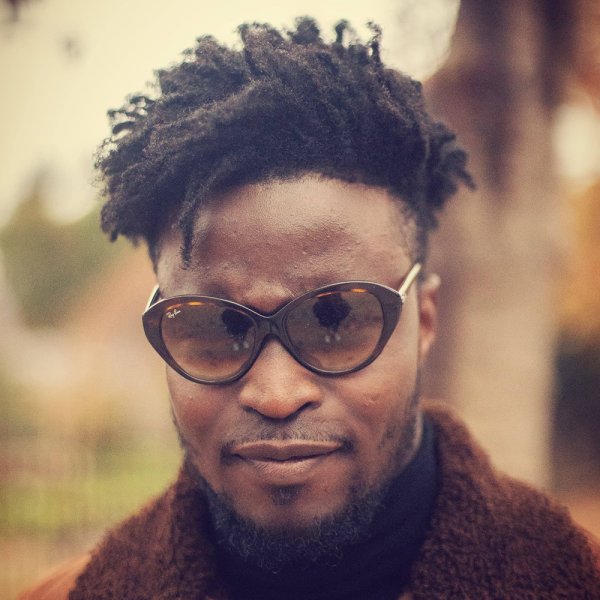 Artist
B.K MIK
William B as known as B.K Mik is a French Music producer offering bewitching, sexy and sensual music.

He entered the world of music from the youngest age with classic piano lesson and choirs before progressively switching into music production with Hip Hop & rap, his 2 first love.

« B.K » refers to his very dear City Kremlin –Bicêtre, France, when the Mik stands for the Microphone. He thend spread out to the world of House with his production directly influenced by soul, RnB, jazz and obviously Hip Hop music.
2020-09-04
2020-09-04
2020-02-07
2019-08-23

2019-03-22

2018-12-21

2018-12-21

2018-12-21

2018-12-21

2018-11-16