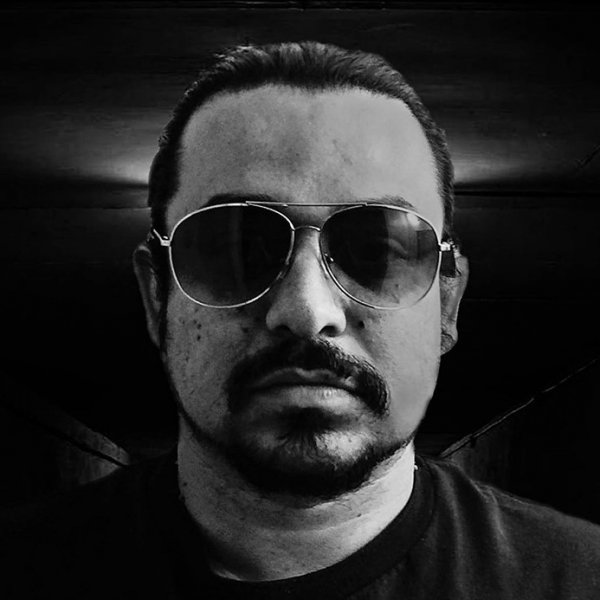 Artist
ALI GHANAVI
Ali Ghanavi is a Los Angeles based DJ & Producer who is no stranger to the international underground dance music scene. He originally started mixing records at a young age, developing a very unique taste and fine track selection combined with impressive skills behind the decks.
Ali-G has the intention to share his true passion and love for Dance Music by staying one step ahead of future trends, while discovering many of the big sounds way before they hit the mainstream ears and markets. Thru the years, He has rocked many dancefloors, from underground warehouse parties to rooftop residencies to major nightclubs.
Ali-G runs the label 'Fine Mode', exposing other upcoming artists and well seasoned veterans by releasing their production and music worldwide.

Senses
Alexander Technique Remix

(6:37)
2019-07-12

Senses
Luis Miranda Remix

(6:17)
2019-06-28

2019-06-28

Senses
Nino Bellemo Remix

(7:02)
2019-06-28

2019-06-07

2019-06-07

2019-03-29

2019-03-29

2019-03-29

2019-03-18