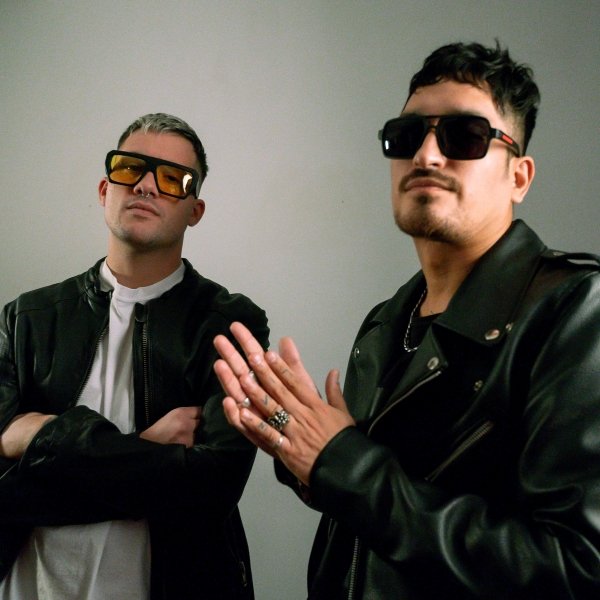 Artist
SANCHEZ & NARVAEZ
Gonzalo and Jonas, also known as Sanchez & Narvaez, born in Buenos Aires, Argentina, grew up listening to funky, disco, hip hop music, which were and are their main influences when producing their tracks.

As producers they have managed to transcend from Argentina to the whole world, signing releases on labels such as Viva Music (Steve Lawler), Moxy Muzik (Darius Syrossian) and Roush Label (Hector Couto), positioning himself in the top 10 of Minimal, Jacking House and Tech House on another download site.

As DJs they have traveled throughout Argentina, Uruguay, Peru, which led them to make their first European Tour. They have played alongside big names of the scene like Darius Syrossian (DNS BsAs & Moxy Manchester), Steve Lawler, Luuk Van Dijk, Wade, Dale Howard, Pawsa, Raffa FL and more.
2023-09-22

2023-08-11

2023-08-11

2023-08-11

2023-08-11

2023-07-28

2023-07-28

2023-07-28

Facts
Sanchez & Narvaez Extended Remix

(5:17)
2023-04-07

Rame
Sanchez & Narvaez Remix

(5:34)
2023-03-31