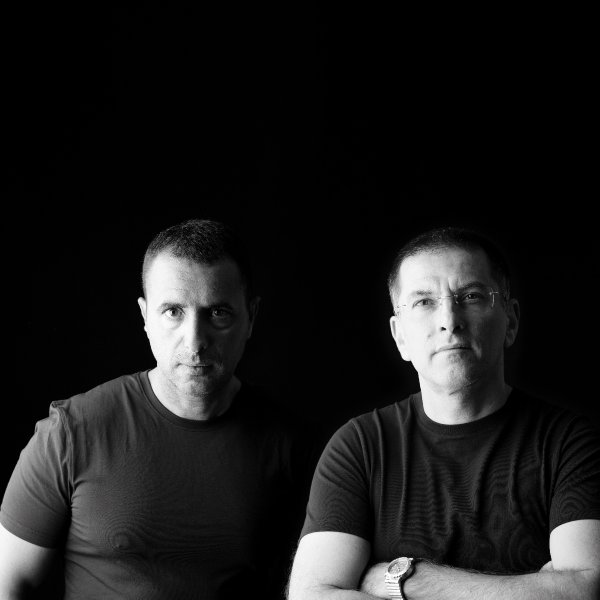 Artist
ADAM DE MAARAL
It was back to 1987 that two friends, Max Arnese and Alex "Paxi" D'Esposito, started moving their first steps in the industry, as deejays. Their approach to the djing was "open-mind" and "quality-oriented", a soul-influenced crossover from the "98-bpm movement" to " House Music".
The two friends conceived the project "Adam De Maaral" with the aim to give expression to their passion for the music. Their productions are groovy and give a nod to the "House Music" as a whole.

Some past tracks were licensed by labels such as Glasgow Underground,  Street King, Ocean Trax, Adesso Music, Sterephonic, to name a few; Adam De Maaral is still "on stage" to create new stuff and "Casa Maaral" is their  format to listen to the music they are proposing worldwide.

2023-03-24

2023-03-17

2023-03-03

2023-02-03

2023-02-03

2023-01-27

2022-12-16

2022-12-09

2022-11-04

2022-10-14